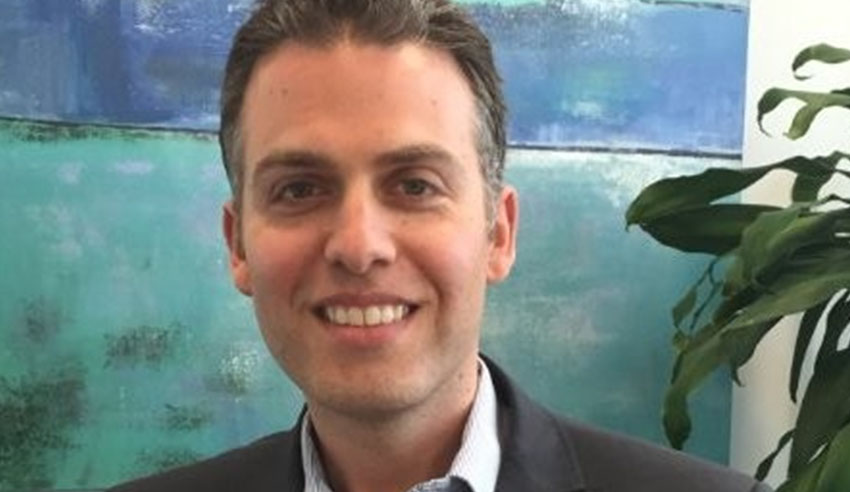 The world is getting more complex, is very uncertain, and is changing at high speed. The legal industry is certainly no exception with perpetual mergers and acquisitions, restructuring, technological advancements and evolving client expectations collectively driving the shift in market conditions and increase in competition, writes Anthony Hersch.
More than ever, successful leaders are required to adapt to uncertainty and learn not only how to cope with it, but to take advantage of it.
A recent article by Harvard Business Review, "5 Behaviors of Leaders Who Embrace Change," explores this concept of "change agility".
The principle relates to consciously applying "change-thinking" behaviour into the business's DNA as framework to seize opportunities and develop new ways of doing business.
This includes discarding old models, and reframing outlook and expectations by applying the benchmark from the most fundamental daily interactions through to the most complex strategies.
Change-agile leaders demonstrate the following behaviours, that when applied in concert, can stimulate cultural shifts and contribute toward more robust organisations:
1) Identify the 'why'
Change agility requires an answer to the "Why?" – keeping in mind that "if you always do what you've always done, you'll always get what you've always got".
It's important to challenge precedent with a clear and compelling purpose, and that all involved are onboard and share the same belief that they are creating value.
2) Actively 'opportunity seek' and challenge status quo
The task of being forward thinking is often associated with the role of partners.
To the contrary, change agility should be infused into a company's culture and adopted by all stakeholders. In particular, those who are closest to the market, customers, and daily operations, need to be encouraged to see opportunities in what they do every day.
They need to actively look beyond the immediate to identify trends and take actions.
This behavioural shift can be accelerated when opportunity seeking becomes part of regular conversation. Initiate this shift by asking questions like:
a. What are our client's main expectations?
b. How will it look different/what do you think they will want a year or two from now?
c. What new trends are emerging? How might these impact us?
However, be cautious that great conversations aren't demoted to "lip service". Placing into effect environments that promote change is critical. When a potential opportunity is identified, it's important that individuals are allowed to experiment with ways to take advantage of it in a supportive environment.
Be generous with recognition, celebrate and promote successes.
3) Pinpoint what's not working
There will always be mistakes that the organisation needs to learn from.
But for real learning to occur, people need to feel psychologically safe to have difficult discussions and openly unpack "the good, the bad and the ugly" without the fear of persecution.
4) Promote calculated risk-taking
Robert Kennedy, paraphrasing George Bernard Shaw, said, "There are those who look at things the way they are, and ask why. I dream of things that never were, and ask why not?" Too often, the first response to a risk is to ask, "Why?" Change agility requires leaders to ask "why not?" – keeping in mind that successes aren't often found without the failures.
5) Disrupt traditional operations
As work becomes more complex, cross-boundary collaborations that allow for the rapid flow of information and decision-making should to be prioritised. At a practical level, this may include reviewing operations to create efficiencies for non-billing-related activities (i.e. outsourcing [or offshoring] administration, accounting, IT and/or marketing), or collaborating with organisations that provide complementary specialities to broaden/strengthen your market position and collective offering.
Anthony Hersch is the chief operating officer of JustKapital.