Ban on cross-examination where violence is a factor gets mixed responses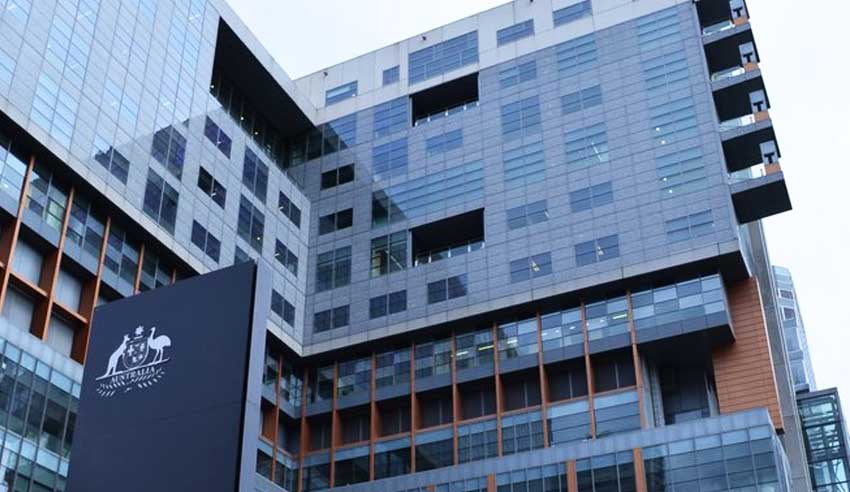 Family lawyers and advocates are lukewarm on the introduction of the Family Violence and Cross-examination of Parties Scheme, with some expressing concern and others saying more must be done.
From early this week, amendments to the Family Law Act 1975 (Cth) have been made to provide protection to alleged victims of family violence who are cross-examined as part of family law proceedings.
Under the scheme – which is funded by the federal government to the tune of $7 million over three years, to be provided to legal aid commissions to provide legal representation to parties subject to the ban – cross-examination will now be conducted by legal representatives.
In a statement, the Federal Circuit Court of Australia said: "This will remove the fear of being directly cross-examined by their perpetrator as a factor in a woman's decision whether to settle a matter and encourage women who have experienced family violence to pursue their legal entitlements."
"The provision of legal assistance will also support the expeditious resolution of family law matters, assisting women to recover from abusive relationships and obtain economic security for themselves and their children sooner," it continued.
Women's Legal Service Queensland CEO Angela Lynch said the organisation "has some hope" looking ahead to the future.
"WLS was integral to lobbying for this change, so obviously we congratulate the government for the passing of the legislation and the establishment of the scheme throughout Australia. We think that there's real potential for the legislation to highlight issues of domestic violence in the court and ensure there are appropriate protections for victims of domestic violence to avoid ongoing trauma," she said.
But, she added, WLS has concerns that there is not enough funding to this service.
"We've heard at least in [Queensland] that it has already reached the limit – so, without appropriate backup and funding, the protections offered will be academic for our clients. We really do require that funding," she said.
When asked whether the new scheme was a good or bad thing, VM Family Law principal Katherine Manby said it would depend on the understanding of the judge, the advocates and the parties.
"I generally think it is a massive step forward and should have been implemented ages ago, but I also have a heap of concerns about possible appeals as a result of the new rules," she said.
"Where the judge gets DV, it could work. Where the judge doesn't get DV, it won't. Education is required for all practitioners, judicial officers etc [so that] the people in need of protection will get their protection."
Novus Law Group Australia solicitor Janis Donnelly-Coode said: "I am concerned about the appeals (and therefore opportunity to put the victim to further cost and stress) but also, how can you force a lawyer on someone? Just think about our profession and the basis upon which we act and the very nature of what we do. If you have an abuser who is refusing to accept the appointment of the legal aid solicitor (because they insist on their right to do it themselves) how can the solicitor act? And once that trick is figured out, what value will this legislation be?"
Brisbane Family Law Centre director Clarissa Rayward responded that she thinks the scheme is a good first step.
"Like everything new there will be some challenges. I do think though better funding generally to legal aid and the court generally is still the priority to assist all families in the court system but particularly those children and adults who have been subject to abuse and violence," she noted.