Rigby Cooke signs exclusive partnership to back local manufacturers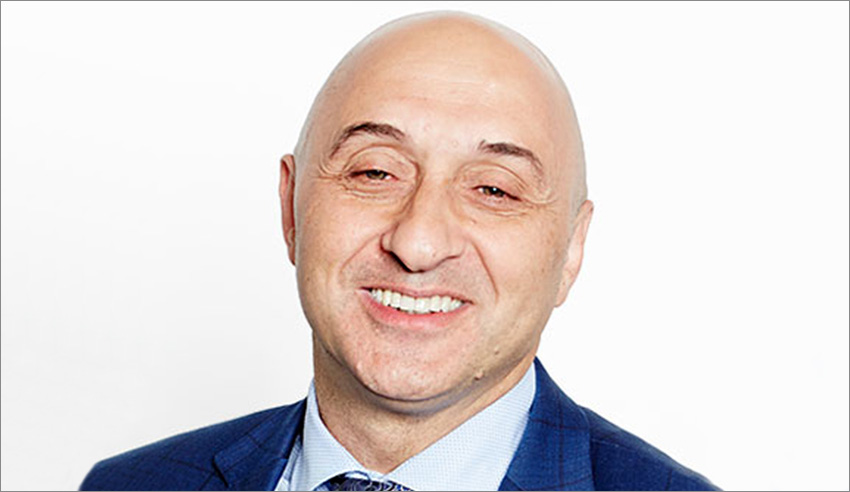 Melbourne-based Rigby Cooke Lawyers has become the exclusive corporate partner for legal for the Australian Manufacturing and Technology Institute Limited (AMTIL), in a move that sees them bolster their commitment to servicing Australia's manufacturing industry.
The firm's partnership with AMTIL comes after what's being described as a longstanding relationship between the pair. 
Commenting on the move, Rigby Cooke Lawyers managing partner Bill Karvela said the partnership was a perfect fit.
"We have an extensive background with manufacturing clients, and we understand the challenges this industry faces, but also the great opportunities it presents," said Mr Karvela.
"Our manufacturing clients, small and large, benefit from the full suite of industry-informed services, including commercial agreements, acquisitions, intellectual property advice, employment and WHS, customs and trade advice, litigation, insolvency and tax advice, which we are excited to offer to all AMTIL members.
"This partnership grows our existing commitment to the manufacturing industry, which will also be supported by our South East Business Hub in the heart of Victorian manufacturing – Melbourne's South East."
Mr Karvela noted the manufacturing industry has a great future in Victoria particularly as many businesses, and many of the firm's clients, transition to advanced manufacturing techniques.
"Businesses need strong advice around the regulatory and legislative issues as they make begin to incorporate new techniques, and develop new technologies," said Mr Karvela.
"AMTIL are also at the forefront of this transition, having set up an Additive Manufacturing Hub, which supports businesses in the development and implementation of new technologies."