Baker McKenzie recruits 3 partners, 2 associates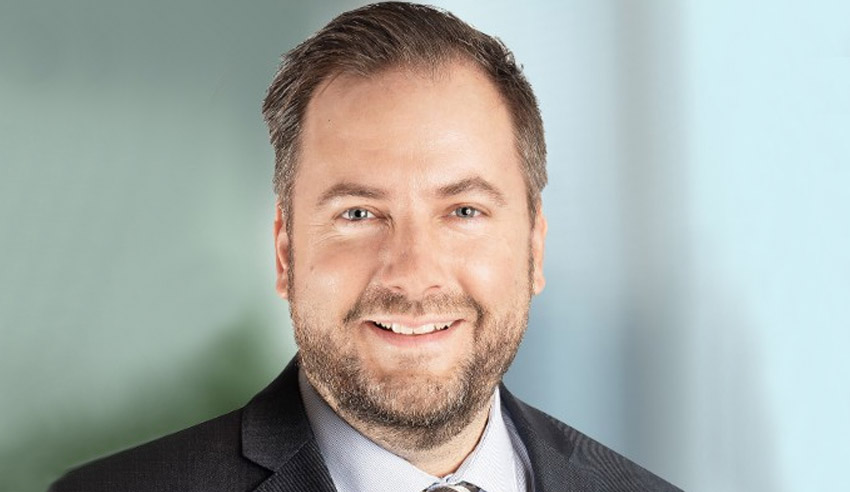 Baker McKenzie has appointed three new partners and two new associates to its office in Brisbane to strengthen its markets and M&A capabilities.
Derek Pocock and Jim Peterson joined Baker McKenzie from McCullough Robertson as partners in the firm's corporate group, focusing primarily on M&A. The firm said the hires "underscore its commitment to building a market-leading platform".
Mr Pocock's key focus areas are in capital markets, shareholder activism and in ASX listings. Mr Peterson's practice areas are M&A, regulatory matters, capital risings and ASX compliance and corporate compliance. Both will focus on Brisbane's markets.
Corporate practice group leader Ben McLaughlin said of the hires: "I'm delighted to welcome Derek and Jim to our expanding corporate group. Along with the talented associates that have come across with them, they add increased depth to our M&A and capital market capabilities, both having led many high-profile transactions."
"In addition, Derek and Jim provide additional sectoral expertise in the energy, mining and resources industries."
Baker McKenzie has also welcomed associates Adrienne De Bruyn and Lisa Houston, who joined the Brisbane office with Mr Pocock and Mr Peterson. Both are also focused "primarily in the capital markets and M&A space", the firm noted.
In addition to these appointments, former Ashurst partner Tanya Denning has joined Baker McKenzie as another partner, focusing on energy, renewables and mining. She has also served as president of the Energy and Resources Lawyers Association.
Managing partner Anthony Foley said: "In Derek, Jim and Tanya we have recruited three leading corporate lawyers who will provide a major boost to our client offering in Queensland over time. They know-how, experience and deep sector understanding which they will bring to our firm will be invaluable to our clients."
This email address is being protected from spambots. You need JavaScript enabled to view it.