Garland Waddington brings on commercial lawyer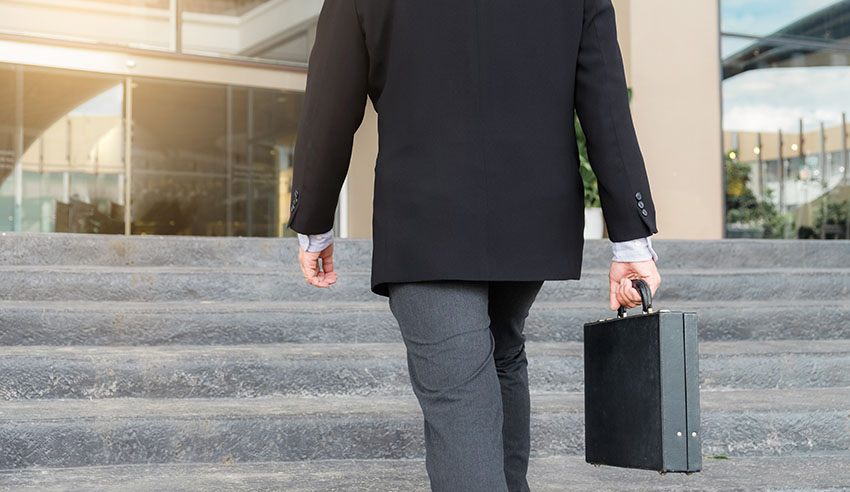 Maroochydore-based law firm Garland Waddington has hired a new commercial lawyer, who brings with him almost 30 years' experience.
Johan Engelbrecht has joined the team at Garland Waddington, specialising in commercial and business law including retail and commercial leasing and sales, purchases of businesses and residential conveyancing. 
"Johan was first admitted as a lawyer in the High Court of South Africa, Gauteng North Division Pretoria in 1991, and went on to open his own practice which is still being run by his son and daughter and was admitted as a lawyer in Australia in 2011," a statement from the firm said.
"In 2017, Johan and his wife Sharon moved to Australia where he was appointed the head of the property law and conveyancing department at a Canberra law firm. He quickly became a well-respected solicitor in Canberra where he was one of three nominees for the Canberra R.E.I. Property Lawyer of the Year.
"In July 2018, Johan and Sharon moved to the Sunshine Coast for the warmer climate, initially to join a Buderim law firm as branch manager and head of conveyancing. Johan is a notary of the public in South Africa and is currently in the process of applying to be admitted as a NP in Queensland."
Commenting further, partner Ken Waddington said: "Johan's experience in commercial and property law will be an important asset to the firm, complementing our expertise in property law, litigation and dispute resolution and business and construction law".