QMS Sports Holding acquires leading sports marketing groups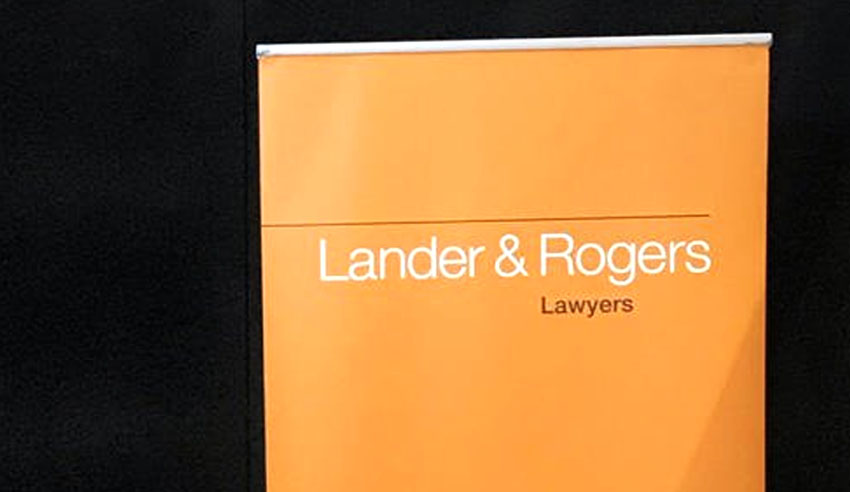 Lander & Rogers assisted QMS Sports Holdings in acquiring sports marketing and talent acquisition groups, TLA Worldwide and Stride Sports Management.
Firm: Lander & Rogers (QMS Sports Holdings)
Deal: Lander & Rogers advised QMS Sports Holdings on its $32.7 million purchase of the TLA Worldwide and Stride Sports Management businesses.
Value: $32.7 million.
Area: M&A.
Key players: The team was led by partners Peter Monk and Simon Davidson and was assisted by special counsel Daniel Hickman. Senior associates Faiza Bukhary and David Cinque also assisted, as did lawyers Josh Butler and Alex Dworjanyn.
Deal significance: TLA and Stride are the "leading" talent representation and sports marketing groups with a "diverse client base" of sporting talent across cricket, netball, AFL, Olympic sports and media talent throughout Australia and the UK.
TLA represents more than 30 per cent of AFL athletes, coaches and talent and around 25 per cent of professional Australia and UK cricket talent.
These acquisitions provide QMS Sport with enhanced service offering that has created unique vertically integrated sports advertising platform; leveraging the strength of their respective strategic relationships with both domestic and international clubs, agencies and rights holders to broaden client service offerings and grow revenue streams.
Lander & Rogers provided legal advice on all aspects of the transaction, including the due diligence on target entries, negotiations of warranty and indemnity insurance and drafting and negation of documents, as well as escrow arrangements. The acquisition of Stride also included a pre-completion restructure of the Stride business.
Mr Monk said: "It has been terrific working again with QMS' transactions team on TLA and Stride. With these acquisitions taking the next step in developing QMS Sport as a global integrated sports platform, we are proud to support QMS' strategic growth."
This email address is being protected from spambots. You need JavaScript enabled to view it.