Solicitor to be struck off for 'patently dishonest' conduct for 'personal benefit'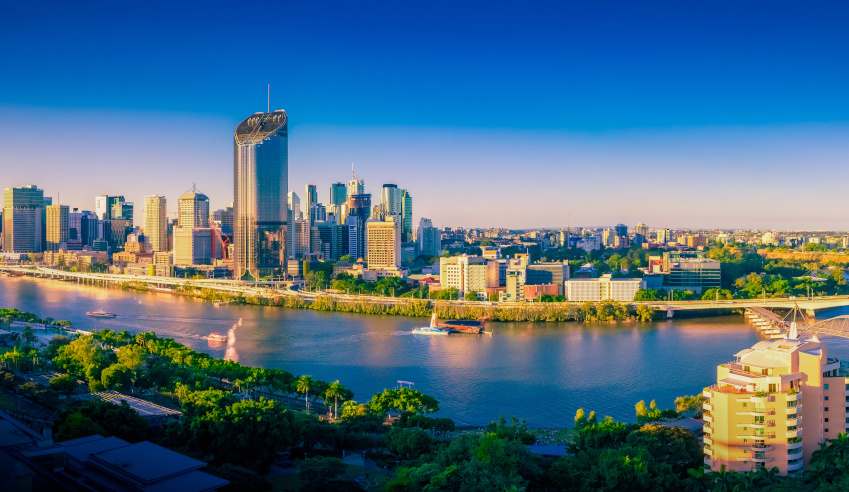 A practitioner has been recommended for removal from the roll in Queensland following 12 findings of professional misconduct for his administration of an estate to which his de facto partner was a beneficiary.
Travis Keith Sturgeon, who was employed as a solicitor at Cairns-based firm Miller Harris, was the subject of 12 charges from the state's Legal Services Commissioner, being 10 charges of dishonest and disreputable conduct and two charges of being compromised in his integrity and professional independence.
The proceedings pertained to his acting for Heather Jean Downs, executor to the estate of the late Maxwell Alan Downs, who was the father of Mr Sturgeon's domestic partner, Wendy Brazil. Ms Brazil, the Queensland Civil and Administrative Tribunal noted, was one of the beneficiaries of the will.
The Tribunal found that: he forged the signature of his client, Ms Downs, on an authority to Aegis Aged Care Group (charge one), he forged Ms Downs' signature on a deed poll authority to release funds held to beneficiaries (charge two), he signed his name as witness to the forged signature of Ms Downs (charge three) and he corresponded with Aegis requesting payment of an accommodation bond directed to the beneficiaries because one of the beneficiaries had a terminal illness, when he knew that statement was untrue.
He also was found to have forged Ms Downs' signature on an authority directed to the Commonwealth Bank of Australia (charge five), he corresponded with CBA and requested payment of moneys as a priority as one of the beneficiaries had a terminal illness, when he knew that statement to be untrue (charge six), he forged Ms Downs' signature on a Legal Profession Act authority (charge seven) and he forged Ms Downs' signature on a document entitled "Proper Estate Distribution Schedule" (charge eight).
Further, he was found to have deleted copies of his correspondence with Aegis from the firm's file (charge nine), he made false statements to his firm's principal about Ms Downs' capacity to attend the firm offices to sign an authority (charges 10 and 11) and he took deliberate action to expedite the distribution of estate funds to the beneficiaries of the estate at a time when he was in a personal relationship with one of the estate's beneficiaries (charge 12).
Mr Sturgeon, who according to the Tribunal is now an in-house counsel in Adelaide, did not put forward any affidavit material for the proceedings as he doesn't want to practice law in the future, and withdrew his legal representation as he "did not wish to incur the expense and required preparation in order to actively defend the proceedings".
In finding that each of the charges were made out to the requisite standard, the Tribunal noted that the conduct of Mr Sturgeon was "patently dishonest".
"It is clear that the respondent in numerous instances, acted dishonestly and disreputably. It is also clear that the way in which he conducted himself was apt to compromise his integrity and professional independence."
These were "serious defalcations" by Mr Sturgeon, the Tribunal continued.
"It was not a case of a passing lapse of judgment, rather, when seen as a whole, the respondent's conduct in this matter was characterised by a course of action in which he was prepared to do whatever needed to be done, whether honest or dishonest, in order to finalise the administration of the estate as quickly as possible in circumstances where he and his de facto partner were standing to make a personal benefit."
Therefore, he was found to have committed professional misconduct on each of the charges.
Since he did not put forward any material to support his fitness or otherwise to continue practising law – "he has chosen to completely disengage from this disciplinary process", the Tribunal observed – it was satisfied that in the absence of mitigating material, it was appropriate to find him permanently unfit to practice.
"The appropriate order to be made by the Tribunal is that it be recommended that the respondent's name be removed from the roll of practitioners," it concluded.
The case citation is Legal Services Commissioner v Sturgeon [2019] QCAT 286 and it is available on AustLII.