Pipers appoints partner from Gadens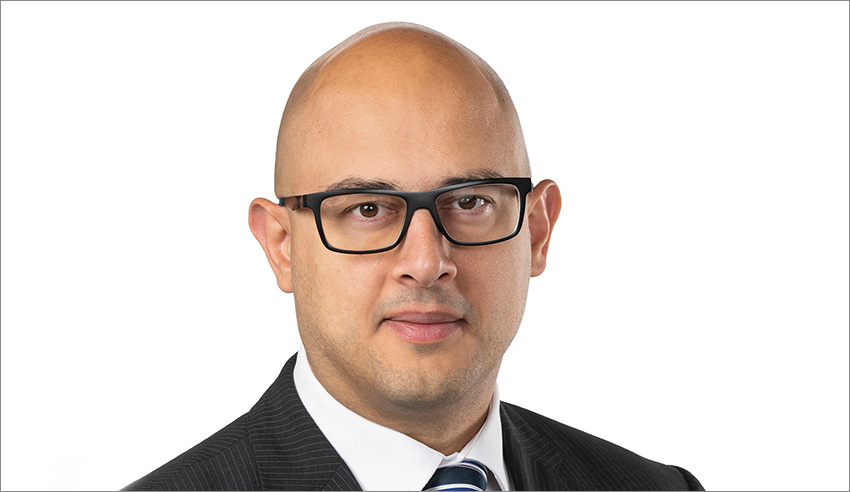 National firm Piper Alderman has brought across a banking and financial services partner from Gadens to join its Sydney office.
Greg Conomos joined Pipers on Monday of this week, bringing with him over 10 years of experience in the banking and finance sector as well as his specialisation in property, construction and corporate finance, with an additional focus of legal innovation, "naturally flowing from his technology background", the firm noted.
"Over the years, Greg has acted for all of Australia's major banks on a range of deals involving aged care, retirement villages, aviation, pubs, clubs, pharmacy, health, professional services, property, construction, and transport and logistics sectors, among others," the firm said in a statement.
"He also assists new non-bank lenders enter the market, designing unique co-lending and white-labelling structures and provides them with support throughout their growth cycles."
Speaking about his new role, Mr Conomos said that Pipers is a "long-established firm whose progressive and innovative approach complements my practice".
"It has strong foundations and leadership contributing to its success. I was very impressed with the firm and its growth strategy and I am very excited to join," he said.
Pipers managing partner Tony Britten-Jones said he was delighted to welcome Mr Conomos to the firm.
"Greg has a wealth of experience in the financial services sector. Greg's addition to our national banking and financial services team strengthens our existing offering to our clients and aligns with our strategic goals for growth in Sydney and nationally."
In 2019 Piper Alderman has already appointed seven new partners in Sydney, including Martin del Gallego, Margot King, Daniel Fitzpatrick, Chris Lyons, McKenzie Moore, Angelina Kozary and Cheryl Weston.