Meridian Lawyers appoints new principal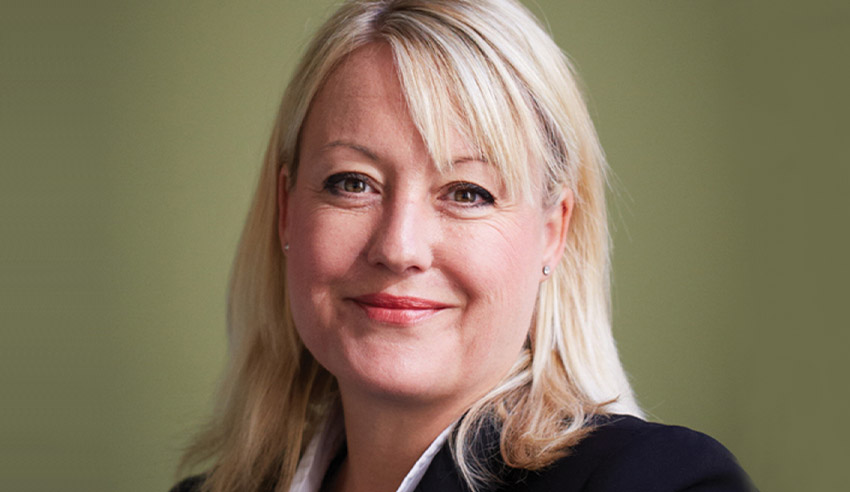 National firm Meridian Lawyers has elevated a lawyer to principal, bringing the total number of principals at the firm to 21.
Georgina Odell is Meridian's newest principal, effective 1 October. She has been with the firm since 2012 and has more than 25 years' legal experience providing commercial legal services to a diverse client base, the firm said, including pharmacists, education and care services, veterinary practitioners, fitness businesses, national associations and companies listed on the ASX.
Speaking about the promotion, managing director Paul Baker said: "Georgina is an outstanding lawyer who has played an integral part in the development and success of the firm's commercial practice through building strong strategic relationships with her clients."
"Her promotion is recognition of her dedication and exemplary performance. Together with the principal group, I am delighted to announce Georgina's promotion."
Meridian has also promoted Lauren Jefford to associate.
Rewarding exemplary performance through internal promotions has featured high on Meridian's list of priorities this year, the firm said in a statement, with David Partridge (Sydney) was promoted to principal in January 2019, followed by July promotions of Chandrika Darroch (Newcastle) and Lachlan Heather (Sydney) to special counsel, Anna Brown (Newcastle) to senior associate and Melanie Shanahan (Sydney) and James Papworth (Sydney) to associate.
"Each internal promotion this year has been thoroughly deserved and I am immensely proud of the dedication and outstanding client service demonstrated by all individuals. We have a high-performing team and are well positioned to continue our growth and development in the Australian legal market," said Mr Baker.