Federal Court rules against AFP raids on union offices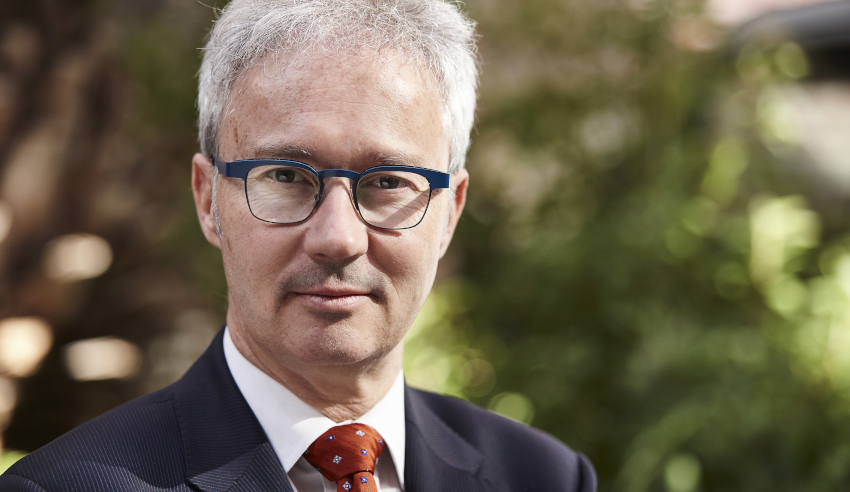 The Australian Workers' Union and solicitors at Maurice Blackburn Lawyers welcomed a Federal Court ruling against the Registered Organisations Commission.
The Federal Court ruled that the Registered Organisations Commission (ROC) had no reasonable grounds for launching an investigation into the Australian Workers' Union (AWU) that led to the Australian Federal Police raids of its offices.
Maurice Blackburn principal lawyer Josh Bornstein, who acted for the AWU, said this decision made clear the ROC had made a serious legal error of judgement in deciding to actively pursue AWU investigation and stand by during the raids.
"As today's judgement makes clear, the ROC had no proper legal basis to conduct an investigation into the AWU's compliance with its rules some 10 years earlier," he said.
"The investigation into the matter was tainted by illegality and so the court has ruled it was invalid. This was the first major investigation conducted by the ROC, following a request by the then [minister] Cash and it did not comply with the law."
AWU national secretary Daniel Walton said he was pleased the court had ruled in the union's favour: "We have said from the very beginning that this investigation is invalid, that it never should have commenced. So, we are satisfied the court has ruled that.
"This has been an exhausting, resource-draining and distracting process for our union, but it's a vital part of democracy that the actions of public agencies can and should be held to account," he said.
This email address is being protected from spambots. You need JavaScript enabled to view it.