Victorian principal found guilty on 9 charges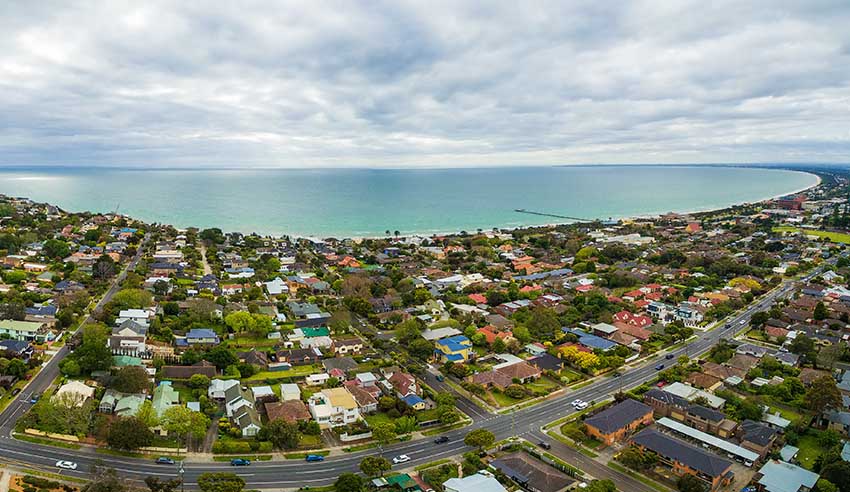 A Frankston-based principal, who has over 50 years' experience as a lawyer, has been found guilty on seven charges of professional misconduct and two charges of unsatisfactory professional conduct relating to the handling of a matrimonial dispute.
Michael Winter, who was admitted in 1965 and was the principal of Winter & Co in Frankston, Victoria, was charged by the state's Legal Services Commissioner of seven charges of professional misconduct and two charges of unsatisfactory professional conduct regarding his handling of a matrimonial dispute, specifically legislative contraventions related to trust accounting and billing.
The nine charges brought against him, the Victorian Civil and Administrative Tribunal noted, were "largely based on the documentary evidence obtained from Mr Winter's files, including his trust ledger, invoices raised to [his former client Elisabeth] Steicke, various email correspondence with Ms Steicke and other parties, invoices from barristers and so forth".
The seven charges on which it was alleged that he had engaged in professional misconduct were: causing deficiencies in a trust account, mixing trust money with other money, withdrawing money for payment for legal costs owing and thereby not complying with regulations, failing to furnish trust account statements, failing to provide ongoing costs disclosure, not including a required written statement on eight undated bills, and borrowing money from a client.
The two charges on which it was alleged that he had engaged in unsatisfactory professional conduct were that he had not signed eight undated bills rendered by the client and that he had failed to maintain proper records on his file in the manner expected of a competent and diligent practitioner.
Mr Winter pleaded guilty on the nine charges and was thus found as such by the Tribunal.
In addition, he handed in his practising certificate and gave an undertaking not to apply for a practising certificate in any state or territory.
"This is obviously relevant in that it saves time and resources for the Tribunal, reflects an element of remorse or contrition on the part of Mr Winter and serves the need to protect the public," the Tribunal said.
In determining the penalty, the Tribunal took into account that Mr Winter had not acted dishonestly, and that a tendered character reference submitted that his "honesty and integrity is unchallengable", and that he has "always been held in high regard by his clients, colleagues and magistrates before whom he has appeared".
On the other hand, the Tribunal considered that if Mr Winter "had no experience in dealing with trust accounts, then he ought to have undertaken the necessary professional development and engaged a practice manager with experience in trust accounts to assist him".
Ultimately, the Tribunal determined to reprimand Mr Winter in relation to each finding of guilt and ordered that he pay costs, fixed in the sum of $3,500.
The case citation is Victorian Legal Services Commissioner v Winter (Legal Practice) [2019] VCAT 1517 and it can be found on AustLII.