Firm zooms in on upskilling GCs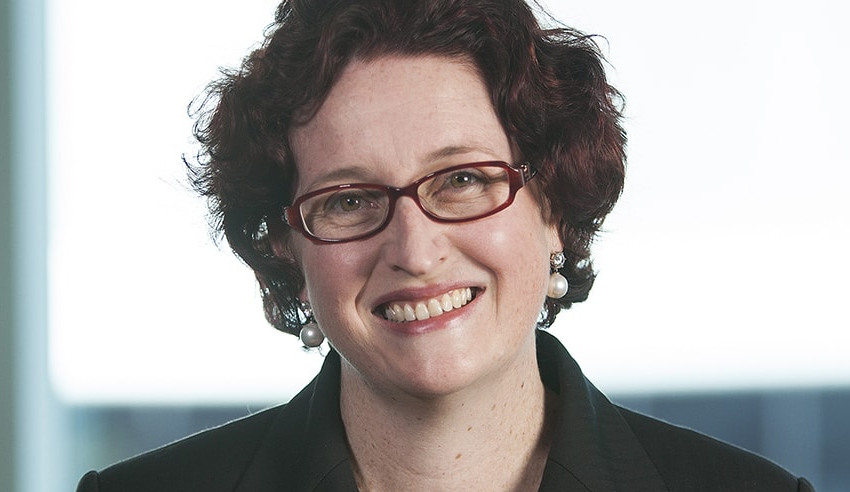 An Australian law firm will work to support the increasingly challenging role of general counsel by launching what it calls the nation's first-to-market executive education program.
McCullough Robertson has launched "tomorrow's GC", a 12-month education program offering professional coaching and upskilling opportunities for general counsel.
Twenty-six senior legal executives from Australia's east coast are set to take part in the program, whereby they will be equipped with the skills and knowledge required to thrive in their role now and into the future, a statement from the firm said.
"With ever-changing business priorities and expectations, the role and skill set of the GC are evolving," the statement said.
"Increasingly, the job description includes the responsibility of more than just the 'day job' of purely legal work. GCs are required to be part of general business considerations, be mindful of new technology to improve process efficiency, and sustainably lead teams of high-performing lawyers. The role requires a GC to be a well-rounded professional, with skills beyond legal technical excellence.
"Participants will work with industry leading facilitators and coaches on areas such as personal leadership and wellbeing, unlocking the potential of teams, enterprise leadership, and managing disruption through innovation and project management."
Commenting further, Kristen Podagiel, managing partner at McCullough Robertson said: "This course is cutting edge [that] really supports the development of our in-house contacts".
"The role of a GC is a challenging position with expectations and breadth only increasing. Taking time to invest in personal development is key to maintaining a healthy approach to sustainable leadership."