Addisons appoints 2 partners to property and construction teams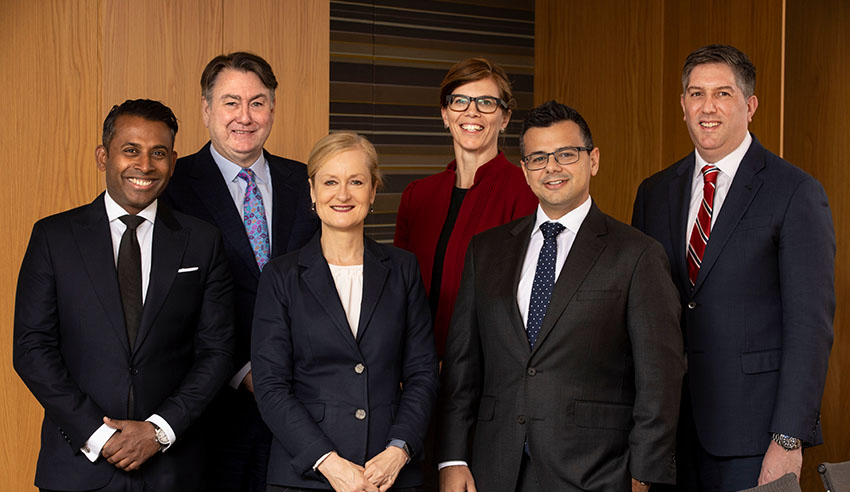 Boutique law firm Addisons has appointed two new partners to expand its environment and planning, property and construction teams.
Steven Spyros and Doron Rivlin joins the firm's office in Sydney, broadening the team to 19. 
Managing partner David Ferguson said of the new appointments: "With a focus on our clients' needs, Steven and Doron will add their experience to the high-quality services provided by Addisons."
Mr Spyros has joined the firm with experience in transaction structuring across a range of real estate, finance, corporate and commercial areas.
Construction partner Mr Rivlin has joined the firm with his team of three, including his senior associate Mary Feirzis. The new construction team will provide the firm with legal knowledge and expertise in building and engineering.
"The core commitment of Addisons is to provide the highest quality legal services to our clients," Mr Ferguson said. "Our new property and construction partners will enhance the services provided by our existing teams in the environment and planning and property sectors."
This email address is being protected from spambots. You need JavaScript enabled to view it.