Aussie firm reveals rebranded practice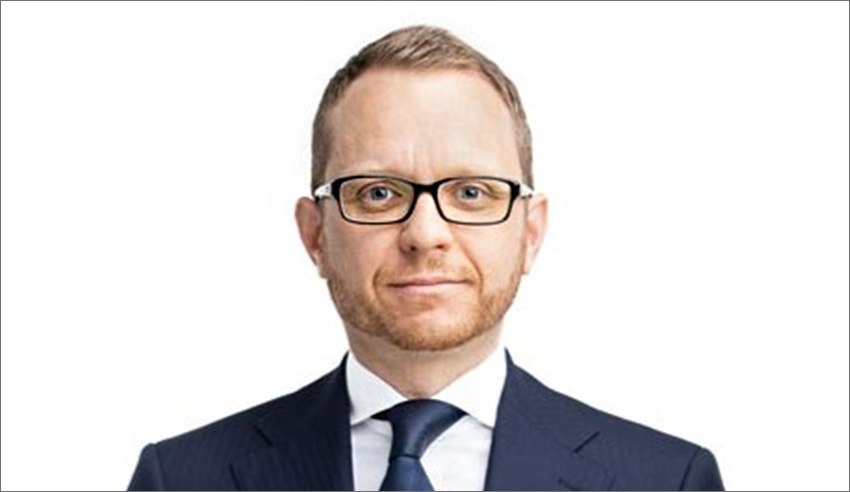 An Australian law firm has confirmed it has relaunched to operate across a number of "specialty areas" as it looks to broaden its scope to local clientele.
Compensation Partners Lawyers announced that the firm will relaunch as Kingsley Lawson Lawyers, effective immediately. The business will now operate across a number of specialty areas, including their ongoing focus on compensation law, as well as conveyancing, family law and wills and estates. 
The move comes as a result of the firm's employers seeing initial and ongoing success of these new practice areas. According to a statement, this success it what led to the decision to amalgamate the Compensation Partners Lawyers and Legal Edge Lawyers brands into one multi-disciplinary practice.
Philippe Paquet, managing principal at Kingsley Lawson Lawyers considers this evolution into a multi-disciplinary firm to be "timely, and a benchmark for sustained future direction".
"Over the last six months the firm has quietly undergone an evolution. Within this, we have operated a related trading entity, Legal Edge Lawyers, establishing and growing practices beyond just compensation law, to include family law, conveyancing, wills and estates," said Mr Paquet.
"We are incredibly grateful for the ongoing support of our clients – both past and present – as it has played such a valuable role in our journey to date. However, our story is only just beginning – we look forward to an exciting future of growth, not only in the firm itself, but in our relationships with each and every one of our clients".