Mills Oakley hires partner from Holman Webb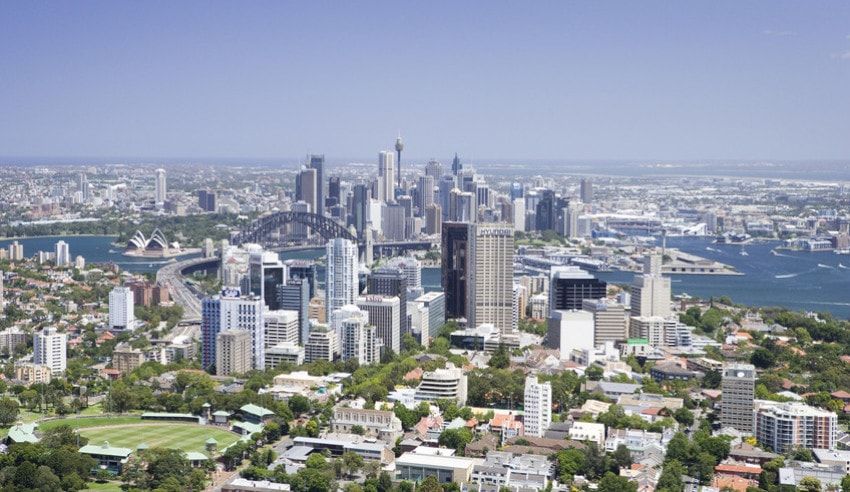 National firm Mills Oakley has moved to strengthen its workplace relations team by nabbing a partner from Holman Webb for its Sydney office.
Mills has hired partner Rachael Sutton, whose expertise "covers the full range of workplace relations law including industrial relations, discrimination, work safety and workers' compensation", it said in a statement.
Commenting on this hire, Mills Oakley CEO John Nerurker said that the firm was committed to the growth of its market-leading workplace relations offering.
"Over the past two years we have diversified our workplace relations offering with the launch of a specialist work safety subteam and addition of new senior talent in several cities," he said.
"In Rachael, we are gaining a new colleague who is particularly well regarded for her workers' compensation expertise, in addition to her deep workplace relationships experience across a number of key sectors."
Ms Sutton said that she was attracted to the firm's "growing profile" in the workplace relations space.
"I am particularly looking forward to working with partner Malcolm Davis to grow the Sydney practice and exploring the promising client synergies which exist with other parts of the firm," she said.
She started at Mills last week.