National firm pledges $200k to charity for young students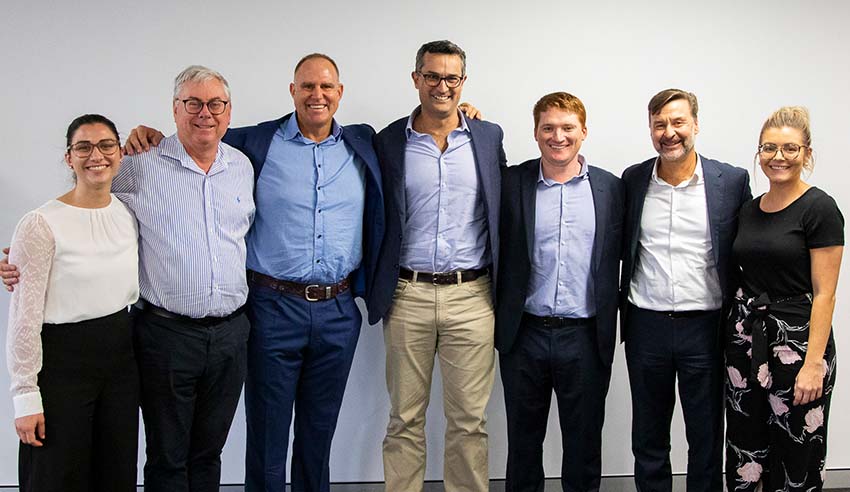 A law firm has pledged to raise $200,000 for a charity that provides young students in a cadet program with industry-related employment.
Barry.Nilsson. (BN) will help raise awareness and funds for the Junior Indigenous Marine and Environmental Cadets Program (JIME), which will expand nationally. The program aims to educate students about long-term sustainability to preserve local waterways.
Chief operating officer Andrew Price said the firm made the $200,000 pledge to cover the charity over the coming year by organising several fundraising activities across its six offices in Brisbane, Sydney, Melbourne, Adelaide, Perth and Hobart.
Mr Price said: "As a firm, our vision is to make a difference to Aboriginal and Torres Strait Islander communities in the Tiwi Islands and around Australia by increasing the level of employment for young people after they complete their schooling."
JIME was established in 2018 by a former Australian cricketer, Matthew Hayden, and philanthropist Guy Reynolds. Mr Price said the firm wants to build on the work the two have already done in "contributing [to] positive change".
JIME currently has 30 students participating in the program and anticipates numbers to expand to 50 in 2020. BN's special counsel and national pro bono manager Emily Schneider said the program aims to change the course of young Indigenous adults.
"The program will foster young adults to emerge with confidence, direction and industry experience to become the future leaders in their communities, while inspiring students that follow them," Ms Schneider said.
"As lawyers, we appreciate the good fortune that a good education can bring, and we'd like to give back by giving more students who identify as Aboriginal or Torres Strait Islander the opportunity to access a brighter future."
This email address is being protected from spambots. You need JavaScript enabled to view it.