Hall & Wilcox circles start-ups in 2020 accelerator program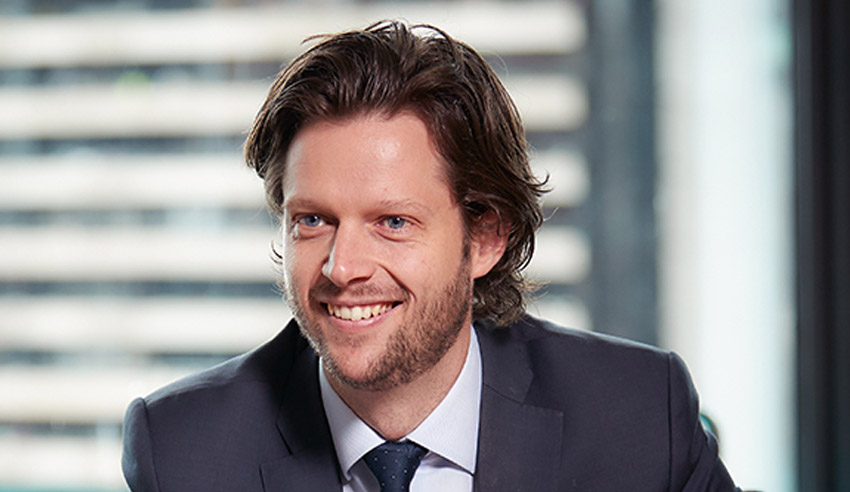 Hall & Wilcox has rolled out applications for its 2020 accelerator program, designed to help start-ups grow their business and expand their networks.
The firm has announced applications for the 2020 Frank Lab program are open now, with the program officially kicking off on 1 March.
The launch follows Frank Lab 2019, and is designed to assist start-ups and emerging businesses with the legal support they need, as well as provide them with the networking opportunities required to help expand their operations.
The program works by providing successful applicants with $5,000, initially, to spend on legal services. They're also given the opportunity to work with an experienced Hall & Wilcox lawyer as their own trusted adviser for the duration of the program, which runs for six months.
"Participants have regular meetings with Frank Lab lawyers to assist in prioritising their legal and commercial needs. They also have access to Hall & Wilcox office space nationally and the firm's Smarter Law technology solutions," a statement from Hall & Wilcox explained.
"As an additional benefit, Frank Lab provides program members with access to Hall & Wilcox networks, including accountants and investors.
"For the 2019 Frank Lab program, 12 up-and-coming businesses were selected, including AgCrowd, a crowdfunding program for the agriculture and energy sectors; mtime, a social enterprise connecting busy parents with "moncierges"; Frankie Financial, an all-in-one platform for identity verification, anti-money laundering and fraud protection; Denada, sugar-free ice-cream; Gobbill, a digital finance assistant; NextAero, reusable rocket engines; Eudaemon Technologies, a cutting-edge new contraceptive; and Goodwill Wine, a charitable online wine retailer."
Program director James Bull said he felt lucky to have had the opportunity to work so closely with this year's Frank Lab graduates, noting the flow-on effects it's had on the firm.
"We've learnt so much from working side-by-side with the founders who will help shape the future direction of the program. We are really excited to start recruiting for next year's cohort," Mr Bull said.