Kardos Scanlan hires banking and finance partner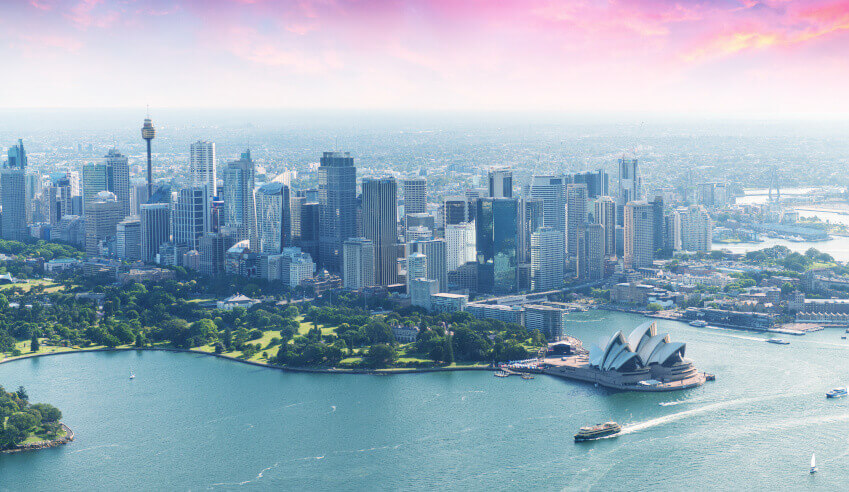 Sydney-based firm Kardos Scanlan has expanded its banking and finance practice with the hiring of a new partner.
Chun Wing Yeung has been added to the Kardos Scanlan team, bringing his "extensive experience" in corporate finance, acquisition finance, real estate finance, asset-based lending, debt restructures, derivatives, PPSA and general finance.
In a statement, the firm said he has worked "in major firms" in both Sydney and London.
He has acted for private equity sponsors, corporates, funds, banks and other financial institutions, non-bank lenders and debt advisers, the firm added.
Firm co-founder Rob Kardos said: "Chun Wing has a wealth of experience across the spectrum of financing transactions."
"His appointment enhances our broad commercial offering to clients, complementing our corporate, property, disputes and insolvency practices."
Speaking about his appointment, Mr Yeung said: "Kardos Scanlan is a successful firm with an impressive corporate client list and is primed to take advantage of the opportunities in the changing legal market. I look forward to jumping onboard."