Maddocks adds energy and resources partner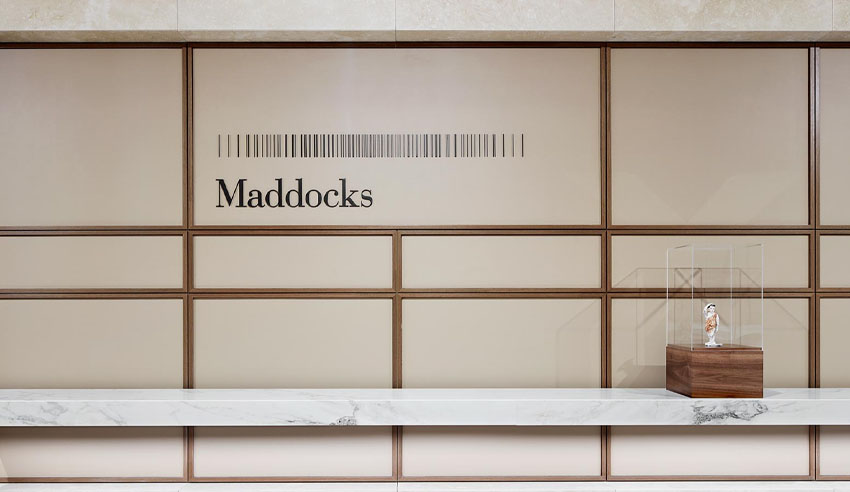 Maddocks has appointed an energy and resources lawyer to its Sydney-based partnership.
Effective 1 February 2020, Peter Limbers will join the Maddocks' team where he will be based in the firm's Sydney energy and resources practice. He will join Maddocks from Ashurst. 
According to a Maddocks' statement, Mr Limbers has extensive experience acting for energy utilities and investors on development projects, acquisitions and transactions in the solar, wind, energy storage and distributed energy sectors, as well as on conventional power generation, energy network development, commodity trading, retailing and marketing.
He also advises government and the energy sector on energy market regulatory reform and the corporatisation of utilities, the firm noted. 
"Peter's vast experience in the energy sector fits in perfectly for the work we do with government and private sector clients in infrastructure, planning and environment, and competition and regulation," head of Maddocks' commercial practice, Julian Smith, said.