Melbourne principal reprimanded, fined $5k for unsatisfactory professional conduct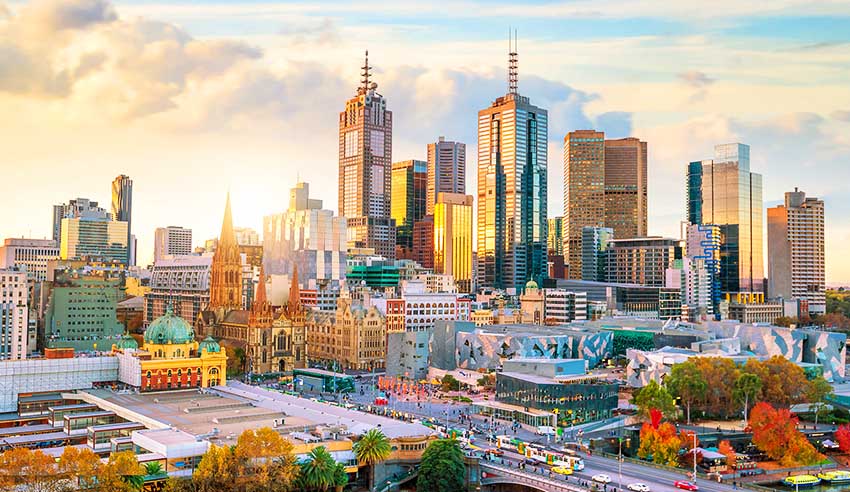 The principal of a Melbourne CBD-based boutique firm has been reprimanded and fined after pleading guilty to two charges of unsatisfactory professional conduct.
Graeme Efron – who was admitted in 1978 and has been the principal of Efron & Associates since 1984 – became the subject of a disciplinary application brought by the Victorian Legal Services Commissioner, following which he agreed to plead guilty to two charges.
The first charge was that he was guilty of unsatisfactory professional conduct within the meaning of the Legal Profession Act in that – having been advised that one Albert Dadon and the entities that he controlled were legally represented by solicitors – he directly communicated with Mr Dadon.
The second charge to which he pleaded guilty was that he had represented to Mr Dadon that the sale price of two lots totalled $2,250,000 inclusive of GST when the sale price in fact totalled $2,250,000 plus GST (which amounted to $2,475,000), and that he subsequently witnessed the vendor's execution of transfers recording the true sales prices prior to settlement of the sale and that he did not rectify the misrepresentation before settlement of the sale of those lots.
In determining the penalty, the Victorian Civil and Administrative Tribunal took into account that Mr Efron has "no relevant disciplinary history" and that no adverse findings have been made against him by the regulator or tribunal in the past.
He was given credit for pleading guilty to the two charges, "saving the time and cost of a contested hearing", the tribunal noted.
Further, consideration was given to the fact that Mr Efron and the VLSB+C had agreed to a position "that has been extensively and carefully negotiated".
As such, he was reprimanded and ordered to pay a fine of $3,500 with respect to the first charge and was fined $1,500 with respect to the second charge. In addition, he was ordered to pay costs to the VLSB+C in the amount of $5,000.