Meyer Vandenberg appoints new specialist team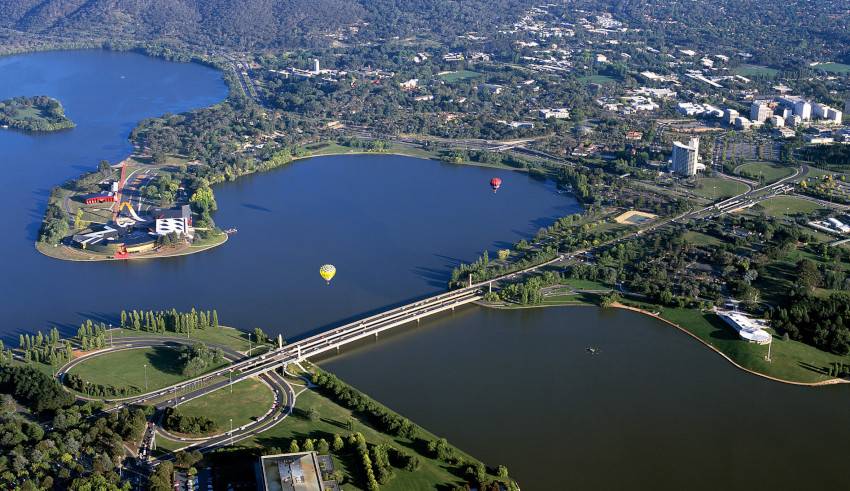 Meyer Vandenberg Lawyers has confirmed a specialist team of wills and estates lawyers will join its practice before the end of 2019.
The firm has appointed Canberra-based Tanya Herbertson as its newest partner. Ms Herbertson brings with her a team of lawyers of extensive wills and estates experience.
Ms Herbertson joins the partnership with a background as a personal injury lawyer, spending over a decade managing matters in estate planning and litigation.
Meyer Vandenberg chairman Archie Tsirimokos said Ms Herbertson's addition to the team is a huge boost for the firm.
"Meyer Vandenberg has already built an enviable reputation in estate planning litigation and the appointment of Tanya and her team will further position our firm as the undisputed leader in this space," he said.
Commenting on her new role, Ms Herbertson said: "Personality wise, we're a great fit. I'm very much a people person. I love to sit down with my clients and hear their story, then work out strategically what we need to do".
"I think one of the reasons clients seek me out is because I've proven that I'm responsive and accessible, and focus on their needs. I believe communication is vital, so I update my clients regularly throughout the journey and explain everything in clear and simple language. When you're working with a lawyer, it's important to have someone you trust by your side," she added.
"I'll be heading up estate planning, wills, power of attorney and estate litigation. Meyer Vandenberg has an existing estate litigation team, so our team will be a great resource and our extensive experience will allow us to hit the ground running. Meyer Vandenberg's existing litigation team will also be a great resource for our team."