Bellamy's agrees to almost $50m class action settlement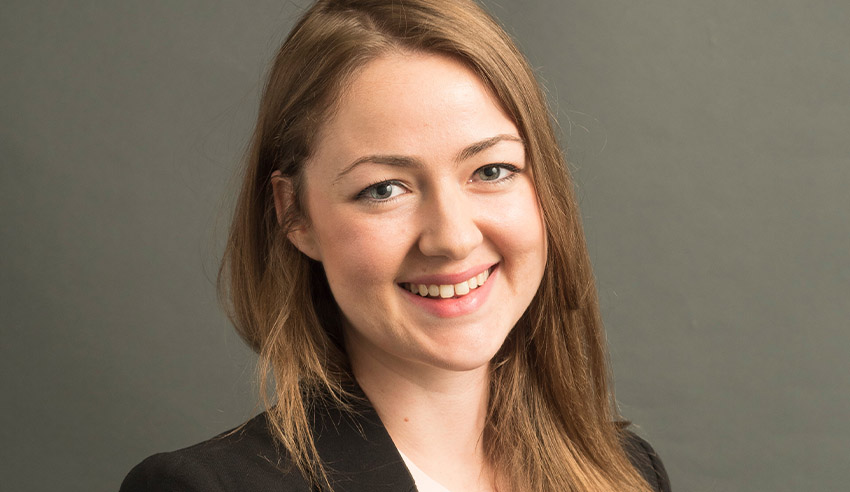 A conditional agreement has been reached with baby food producer Bellamy's to settle an open class action with company investors for $49.7 million.
The settlement – which is subject to court approval – will see Bellamy's pay a total of $49.7 million, inclusive of legal fees and interest, to settle the claims of group members in two class actions proceedings that were brought against the company two years ago.
Slater and Gordon represented group members who invested in the company during 2016 (the McKay class action) and the action was funded by IMF Bentham.
The claims of group members in both proceedings form part of the settlement, with the settlement sum to be distributed in accordance with a proposed distribution scheme to class members in both proceedings. Bellamy's makes no admission of liability under the terms of the proposed settlement agreement, Slaters noted.
Senior associate Kaitlin Ferris said that the firm started the claim on behalf of shareholders after a series of market updates from the company saw a plummeting of shares.
"This settlement is a good outcome for group members and will now be presented to the court for approval. If the settlement is approved, we expect to distribute settlement funds to class members in the first half of 2020," she said.
"As a result of this settlement, Bellamy's shareholders will receive some of the money the class actions alleged that they lost as a result of purchasing shares in a market which we said was infected by misleading statements and non-disclosure."
The recent decision in TPT Patrol v Myer, Ms Ferris continued, had "given shareholder class action practitioners clarity around common features of claims similar to the Bellamy's proceeding", including what was required to establish continuous disclosure breaches and confirmation that market-based causation was an accepted principle of Australian causation law, she said.
"Justice [Jonathan] Beach's decision in the Myer case confirms that a company which has information relating to financial underperformance and fails to update the market will fall foul of the continuous disclosure regime which governs participation in the ASX," she said.
"These are not onerous laws, particularly in the context of the significant benefits a company derives from listing on the ASX. Listed companies' shares form a material part of thousands of superannuation funds and investment portfolios, and it is entirely appropriate that listed companies be required to disclose information they have which is adverse to investors' assessment of their value."
The second of the two class actions was filed by Peter Basil against Bellamy's and was case managed together with the McKay class action.