JWS hires real estate consultant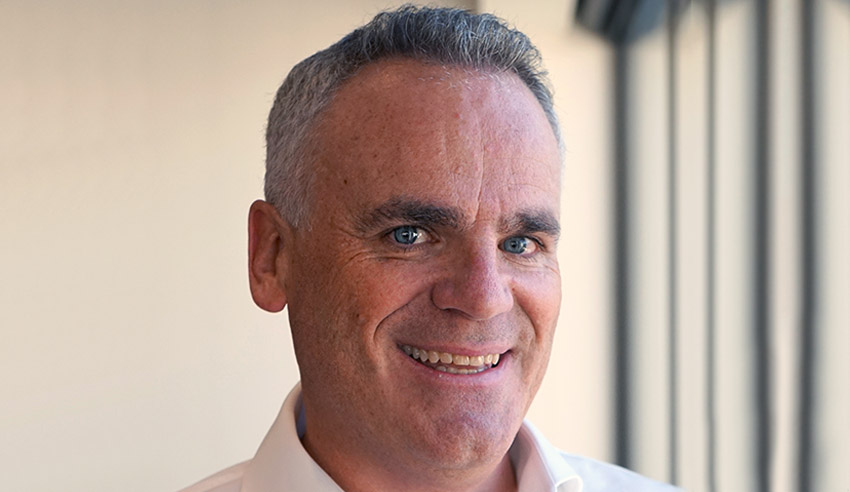 National firm Johnson Winter & Slattery has appointed a strategic planning and logistics investment expert as a consultant for the firm's Sydney office.
Will Dwyer has joined JWS as a consultant and will work with the firm's real estate and projects practice, as part of the firm's ambition to "drive growth within the listed and unlisted real estate investment, development and management sectors".
He brings more than 20 years of experience in Australian institutional real estate investment, development and management industry, the firm said in a statement, including 14 years working with Goodman where he was a general manager.
Speaking about the appointment, JWS managing partner Peter Slattery said the firm was "excited" to welcome Mr Dwyer on board.
"Will has built a strong reputation and is well connected within Australia's REIT sector," he said.
"His experience leading the strategy for one of Australia's most well-known and performing property groups compliments the expertise of our national planning and environment team and will help us deliver a diverse perspective for our clients."