Marque Lawyers promotes SA to partner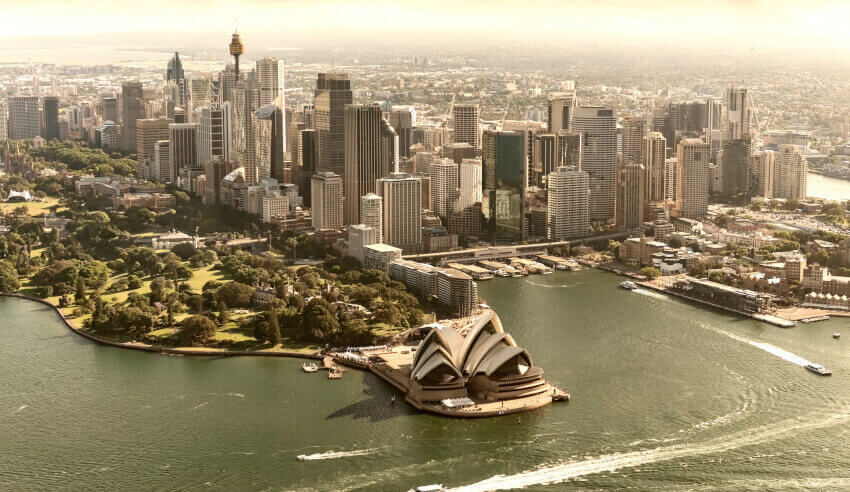 Giselle Finnane has been promoted by Marque Lawyers to its partnership ranks, bringing the number of female partners in line with the men.
Ms Finnane, who has been with the firm for almost four years, works in the Marque corporate and M&A team.
In a statement, Marque said it was "delighted" to promote Ms Finnane to the partnership.
"She is a gun lawyer, a leader and an exemplar of our values in everything she does," the firm said.
"This happy event brings our partnership to 8, and (this is the best bit) a 50-50 gender balance."
The firm tweeted earlier this week that – in addition to having an equal number of male and female partners, its "current female ratios" are as follows: "admin 100 per cent, lawyers 93 per cent, senior associates 80 per cent".
"[A] work in progress", the firm mused.