New head named at Armstrong Legal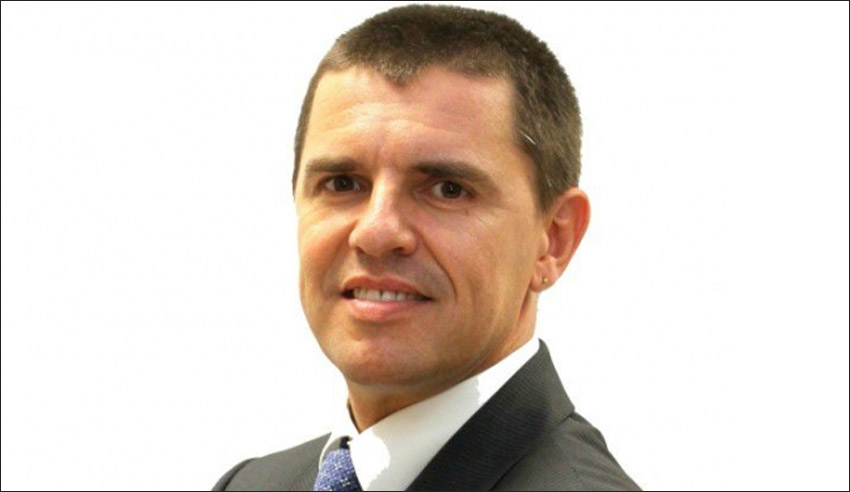 Armstrong Legal has appointed a new national practice director, who takes over the reins from Peter Magee.
John Sutton has been appointed the new national practice director. His appointment follows the resignation of Armstrong Legal founder Peter Magee, who has confirmed his upcoming retirement.
Mr Sutton has headed up Armstrong Legal's criminal law division since 2012. His new role as national practice director will officially commence 20 December.
Mr Sutton is a former police prosecutor and legal adviser to the CEJA Taskforce investigating Melbourne's criminal underworld.
His appointment comes as Armstrong Legal looks to further enhance its commitment to delivering excellence in law.
According to Sutton, his appointment is an exciting opportunity to continue to grow the firm and have it remain as a "shaper and influencer of law in Australia".
"Not much is going to change. I'm a firm believer of if it's not broken then don't fix it," Mr Sutton said.
"If changes are to be made they will be progressively made as we grow. We have an amazing team at Armstrong Legal who are committed to their craft and the success of the organisation and its growth. It's steady as she goes and onward and upward."