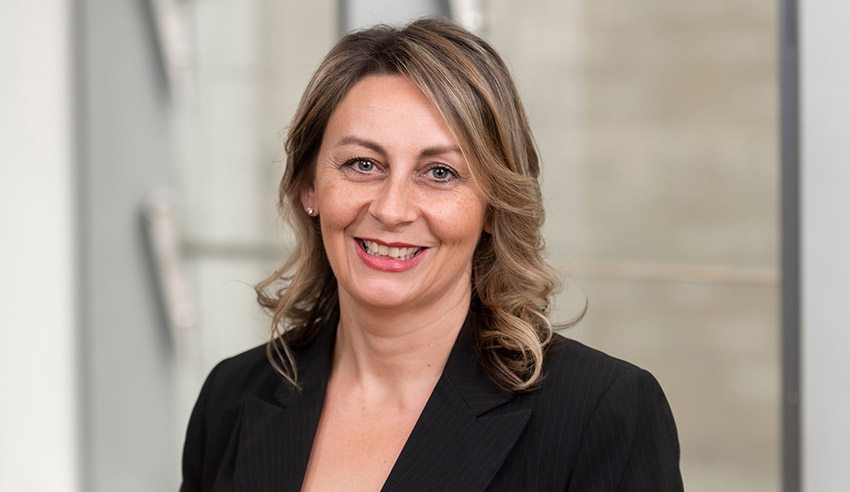 National firm HBA Legal has appointed two "seasoned insurance experts" for its Sydney office.
Workers' compensation specialist Shelley Johnson and dual plaintiff/defendant litigator Simon Perrein have joined HBA's Sydney office as senior associates.
Ms Johnson – who most recently worked at Sparke Helmore – has an "exceptional" reputation in the market, HBA managing director Brett Ablong said.
"Shelley's results speak for themselves with one of her most notable achievements being the high-profile case of Telstra Corporation Ltd v Hannaford before the full Federal Court," he said.
"This was a decision which set an important precedent in the workers' compensation space, now commonly referred to within insurance circles as the Hannaford principle."
Speaking about her appointment – which comes after a career break to be at home with her family – Ms Johnson said: "I think a lot of women fear taking extended time out of the workforce because they worry about the opportunities, or lack of opportunities, that will be available to them when the time comes to step back in."
"What I would say to anyone who is thinking about time out, or is currently having time out, is to really take your time 'employer shopping' when you want to get back into it," she said.
"It's about finding a good fit for you personally at that point in your life. What you once looked for in an employer is probably going to be quite different to what you'd look for today because your personal circumstances are likely to have changed.
"One of the things that attracted me to HBA was the open mind they genuinely have about working flexibly – as a mum of four this is really important to me."
Mr Ablong added: "There is always a place for talented lawyers regardless of how much time they've taken out. No one can take your experience and your track record away from you."
Mr Perrein has joined team HBA after three years with Shine Lawyers.
"It's a real recruitment win getting Simon on board. Fresh out of a plaintiff firm means we can leverage his experience, learnings and perspective," Mr Ablong said.