Kells hires new personal injury lawyer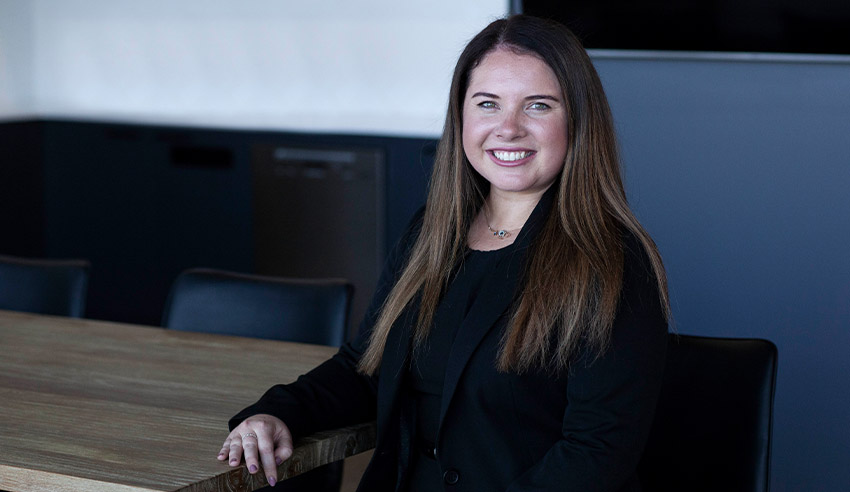 Australian law firm, Kells, has confirmed it has bolstered its personal injury practice with the appointment of a new lawyer.
Katherine Teague has joined the firm, taking to its Wollongong-based compensation practice.
According to a statement from the firm, Ms Teague brings to her new role experience in all areas of personal injury law, particularly when acting for injured persons seeking compensation from major CTP insurers.
Kells managing partner Paul Magagnino said Ms Teague is a talented compensation lawyer "who will be a real asset to the team".
"We are very pleased with Katherine's commitment to care for clients who have been wrongfully or accidentally injured," he said.
"Our clients will benefit from both Katherine's experience and a drive for results."
Commenting on her new role, Ms Teague said: "I am delighted to be joining Kells and excited to be part of the team going forward".
"Having known the firm, I have always respected and admired Kells for their commitment to their clients and teamwork," she said.