ASX-backed e-settlement service completes first loan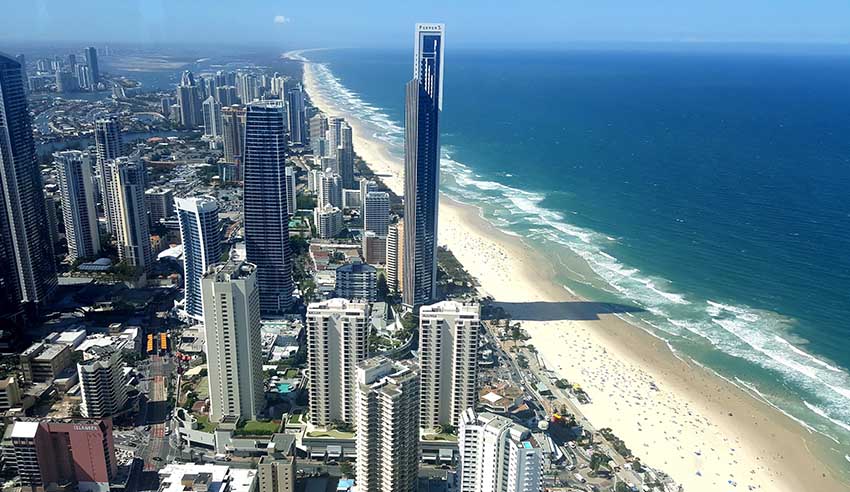 The ASX/InfoTrack-backed electronic settlement service Sympli has successfully settled its first loan, with ANZ and two Gold Coast law firms settling on a Queensland property.
Sympli Australia – owned by the ASX and the Australian Technology Innovators, the parent company of InfoTrack – has marked its soft launch into the electronic property settlement market after completing its first deal.
The new business offers electronic conveyancing (e-conveyancing) solutions for property settlements and aims to become a competitor to the state government and bank-owned Property Exchange Australia.
It comes as states across the country move from paper-based property transactions to digital ones.
The maiden settlement saw big four bank ANZ and Gold Coast law firms K2 Law and WP Lawyers complete on a property in Queensland on 9 December.
The platform is also now executing registration transactions in low volumes in NSW and Victoria, as well as in Queensland – where the platform has received support from The Queensland Titles Registry and Queensland Office of State Revenue.
The service aims to increase efficiencies and provide "healthy competition, reliability, security and value to lawyers, conveyancers and financial institutions with an e-settlement service built by users, for users".
Speaking of the first deal being settled, David Wills, Sympli's chief executive officer, commented: "This is an important step forward for the long-term interests of the industry and for Sympli's progress.
"To create a sustainable conveyancing market, competition is incredibly important. A competitive marketplace will deliver real benefits to end users; it challenges e-settlement service providers to continuously innovate and improve their service offerings."
He added: "We look forward to increasing Sympli's presence in Queensland and around Australia, as we continue to grow our capability to meet the increasing demand for competitive e-settlement services."
Anthony Templar, ANZ's lead for home loan operations, welcomed the milestone, stating: "The growth of electronic settlements in Australia is critical to providing a better settlement experience for our mortgage customers, and we are pleased to have been part of Sympli's first settlement."