Firm launches class action against Westpac on behalf of shareholders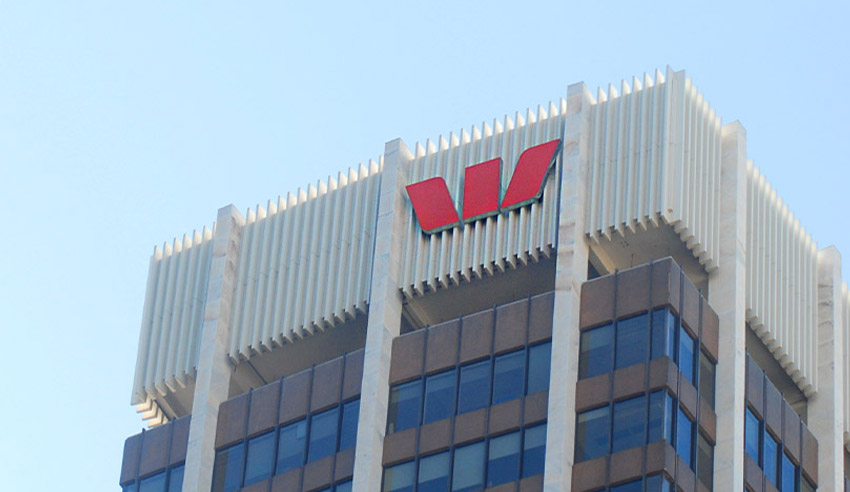 As Westpac holds crisis talks with its largest institutional investors, a law firm announced it will launch an additional class action on behalf of shareholders.
Phi Finney McDonald is alleging the bank breached its continuous disclosure obligations and will be carrying out the action on behalf of those who acquired shares before scandals were disclosed to the public, specifically prior to 19 November.
Director Tim Finney said: "AUSTRAC's allegations against Westpac are deeply troubling. Modern institutional investors take corporate governance issues extremely seriously."
"The suggestion that a major bank could be so lax with its anti-money laundering systems that it potentially facilitated child abuse and exploitation is as serious as it gets."
Phi Finney McDonald is acting for the Representative Applicant in a class action that has commenced in the Federal Court of Australia.
The claim is brought on behalf of investors who acquired shares on the Australian Securities Exchange and New Zealand Securities Exchange, as well as American depositary receipts trade on New York Stock Exchange. The class action is funded by Woodsford Litigation Funding.
In November, AUSTRAC applied for civil penalty orders against Westpac. It relates to the systemic non-compliance with Anti-Money Laundering and Counter-Terrorism Financing Act 2006. AUSTRAC alleges Westpac contravened on over 23 million occasions.
AUSTRAC CEO Nicole Rose said: "The failure to pass on information about international funds transfer instructions (IFTIs) to AUSTRAC undermines the integrity of Australia's financial system and hinders AUSTRAC's ability to track down the origins of the financial transactions, when required to support police investigations."
The case is likely to lead to fines in excess of $1 billion. Commonwealth Bank has already agreed to a $700 million fine, but its case involved just 53,000 breaches. Westpac is under investigation which could impact directly its directors and senior executives.
Both the Australian Securities and Investments Commission (ASIC), which oversees the corporate conduct, and Australian Prudential Regulation Authority (APRA), which looks at governance and financial health of deposit-taking institutions, have stepped in.
The investigations will consider whether Westpac directors breached duties as directors and whether there have been breaches of the continuous disclosure rules, which require public companies to inform the market of all matters that could affect the share price and whether there are any other corporate conduct matters that contravene legislation.
This email address is being protected from spambots. You need JavaScript enabled to view it.