Adviceline Injury Lawyers appoints new head of traffic accident commission division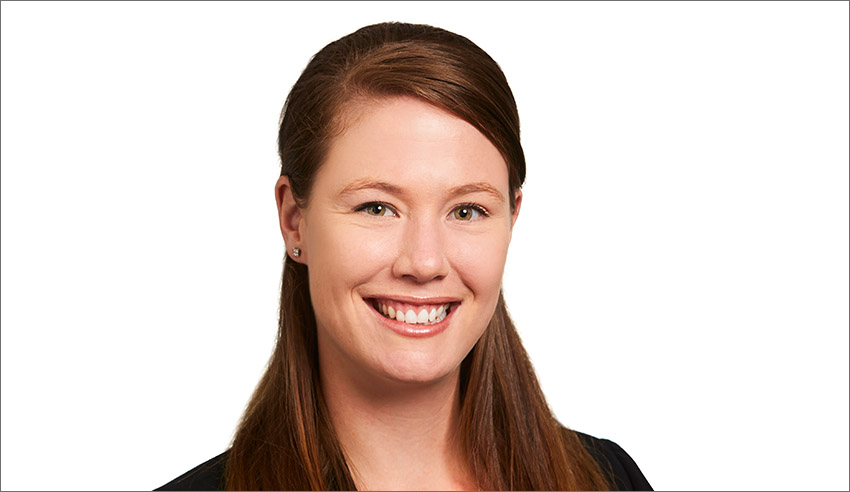 Adviceline Injury Lawyers has appointed special counsel as the new head of its traffic accident commission (TAC) division.
An accredited specialist from the Law Institute of Victoria (LIV), Genna Angelowitsch brings more than a decade of experience in personal injury law.
Working in personal injury law since 2006, Ms Angelowitsch has significant experience advising on work-related injuries medical negligence claims, coronial inquests and public place injury claims.  Most recently she represented the families of the deceased victims of the infamous Bourke Street attack.
Ms Angelowitsch has sought to take on the new role to commit to assisting families impacted by road traffic in a time of upward trend in accidents on Victorian roads. Compared to the previous year, 2019 saw a dramatic increase in the number of lives lost on Victorian roads. 
"During my time as head of the TAC division I am determined to ensure that individuals who have been subjected to road trauma and their families have access to the services they need to manage their recovery quickly and with dignity," Ms Angelowitsch said.  
Bree Knoester, managing partner of Adviceline, congratulated Ms Angelowitsch on this important appointment.  
"Genna is an asset to the Adviceline brand; and her expertise and client commitment will undoubtedly lift the bar of TAC client expectations of legal practitioners," Ms Knoester said.
"I wish her all the best and know she will excel at assisting families during such a great time of need."