McCullough Robertson adds new partner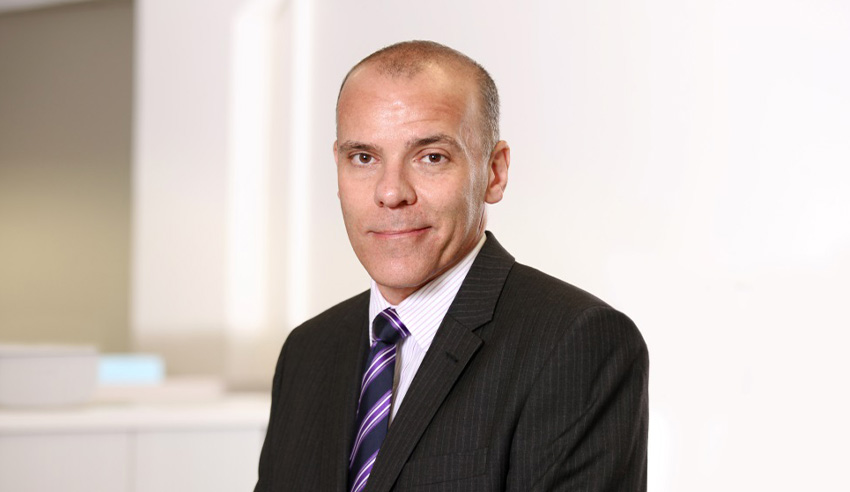 McCullough Robertson has confirmed it has hired a new partner in a bid to strengthen its NSW-based estates practice.
Phillip McGowan has been named the newest McCullough Robertson partner. His new role sees him based in the firm's Sydney office.
Mr McGowan joins McCullough Robertson from the Sydney office of de Groots, a specialist boutique wills, estates and private client firm.
"Having practised with de Groots in Brisbane for 15 years, Mr McGowan then went on to establish and lead their Sydney office for over 10 years. Prior to pursuing specialist practice, Phillip gained significant commercial law experience in the areas of leasing, securities, conveyancing and small business," a statement from McCullough Robertson said.
"Phillip is a fantastic addition to our team, bringing extensive experience to grow our estates practice in the NSW market," McCullough Robertson's employment, litigation, insurance and estates business unit leader Guy Humble said.
"With over 25 years' specialist experience in the areas of wills and estates, Phillip is an accredited specialist in succession law, complementing our existing strong national offering and bringing our total number of succession law specialists up to five." 
Commenting further, Scott Whitla, head of McCullough Robertson's Brisbane estates team, said: "We are pleased to welcome Phillip to our estates team. His experience in succession planning, estate administration and estate litigation is a perfect strategic addition to our offering and will further strengthen our capabilities both in NSW and nationally."