'More than half of Australians do not have a will': Maurice Blackburn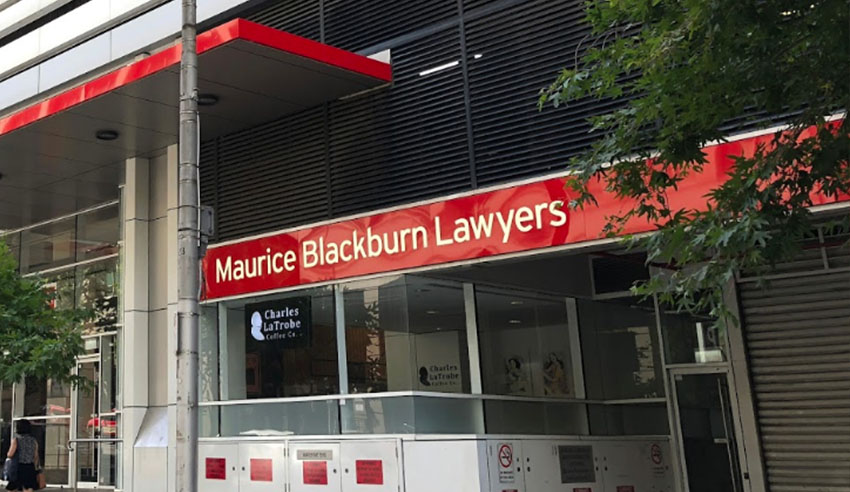 Too many people across the country have no idea what will happen to their assets if they die intestate. The new year offers a great opportunity to change this, argues plaintiff firm Maurice Blackburn.
MB has urged all Australians over the age of 18 to add drafting a will to their new year's to-do list, saying too many people still did not have a will despite a will being vital irrespective of age or financial position.
Firm national head of wills and estates law Andrew Simpson said that more than half of Australians do not have a will, and the new year is the perfect time to act on this.
"We know from our own research that more than half of Australians do not have a will and of those, almost 40 per cent have no idea what happens to their assets if they pass away without a will," he said.
"That's why we are urging all Australians to add drafting a will to their New Year to-do list – this is a time when many people typically try to get things organised for the year ahead and this must include a will."
"People are often good at ensuring they have things like house and car insurances in place, but we know this does not extend to wills – despite a will being a crucial document that protects all of your assets and your wishes."
The firm's research shows that two in five (40 per cent) of people without a will had thought about making one but were yet to do so, and that 30 per cent felt they didn't have anything of value to leave.
"This reflects what we hear each day – that a significant proportion of the Australian adult population [doesn't] have a will, that those who don't have a will are highly misinformed about why a will is important, with many people in the dark about what actually happens if you pass away without a will, including the difficulties this may pose for your family," Mr Simpson said.
He added that another barrier to people seeking a will was the misconception that preparing a will could be a difficult and time-consuming process, irrespective of their circumstances.
"Drafting a will is crucial, and that's why it is important to make this process as time-efficient and simple as possible," he said.