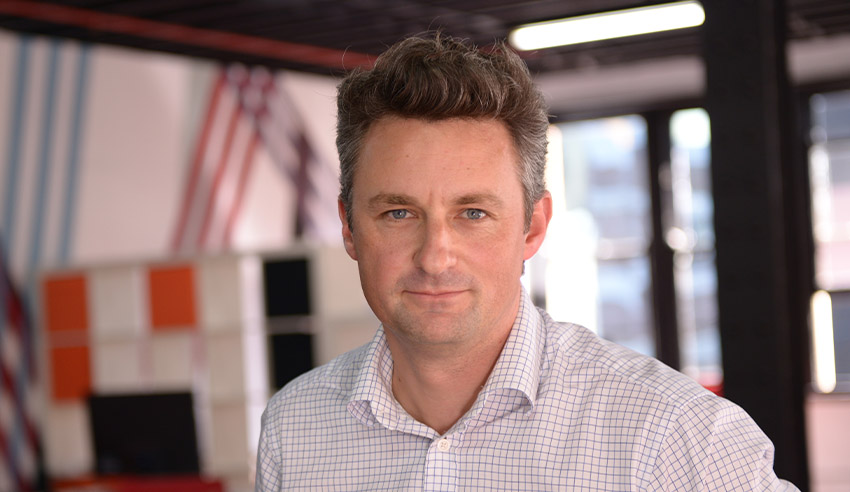 A Sydney-based lawyer has established a new firm and consulting business to support clients in sports, e-sports and popular culture.
In a statement, Mat Jessep said he has established Game Legal and Game Consulting to deliver focused legal, governance, and strategic commercial advice to clients in areas including gaming, media, technology, branding, IP, music, film, art and fashion (among others), as well as supporting new start-ups.
He hopes that the legal and consulting arms will be "uniquely positioned" as a niche provider of commercial, governance and legal services for those in the sports and entertainment sectors.
Mr Jessep said: "I'm excited and thankful to have this opportunity to continue to focus on my clients in the dynamic, unique, and fast-paced sports, e-sports, and pop culture sectors, offering greater focus, deep sector experience, real value, and additional commercial services and benefits.
"After an early career involving sports and entertainment operations and brand sponsorships, I've devoted the bulk of my legal career to the sports and entertainment sectors, and more recently to e-sports and gaming."
"As these sectors and my clients continue to grow, I look forward to building Game Legal and Game Consulting around my clients to offer better support and greater value to them and their stakeholders."
Clients, Mr Jessep continued, will be offered a choice between time-based billing as well as fixed fees and value-based pricing, with the latter being his preference.
The law firm and consulting business will be Sydney-based but will service clients across the country, as well as in North America, the UK, Europe, and Asia, Mr Jessep said.