Merger sees national firm expand Australian offices to 6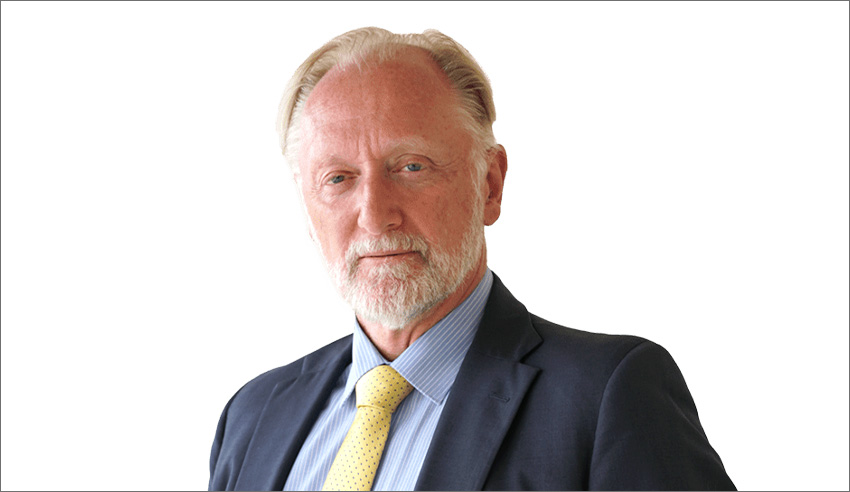 A regional law firm has aligned forces with a boutique firm to bring its Australian office count up to six and expand its national headcount to over 20 staff.
Aylward Game Solicitors (AGS) has expanded its number of offices with the merging of CastleGate Law. The new Gympie and Sunshine Coast offices will join the firm's head office in Brisbane and regional Mackay, with plans to open in Rockhampton, Far North Queensland and Gladstone throughout 2020.
The move sees CastleGate Law take on the AGS namesake.
Founder of AGS in Australia, Mark Game, said: "We are very pleased to welcome our CastleGate Law team to ASG. They are very highly regarded in the region and will be an excellent addition to our regional Queensland business, in particular in Gympie."
Mr Game said the merger will expand the firm's real estate, commercial and family law offering in Queensland. It will also strengthen the firm's ability to act for manufacturing, mining and port-related businesses in the region.
"It has added an important node to our regional expansion and will allow easier access to our growing client base," Mr Game added.
Formerly from CastleGate Law, Kate Roberts, said the firm was attracted to innovative and technologically advancements from AGS and noted the synergies between them.
"We were attracted to align with AGS because our years of working closely with them as agents showed it made perfect sense. I could also see that AGS is a rapidly growing law firm with a strong reputation for innovation leading to results," she said.
"The Gympie and Sunshine Coast teams and clients are well aligned. We look forward to playing our part in AGS's continued expansion in Australia."
This email address is being protected from spambots. You need JavaScript enabled to view it.