Farmers and landowners to be wary of deterring environmental laws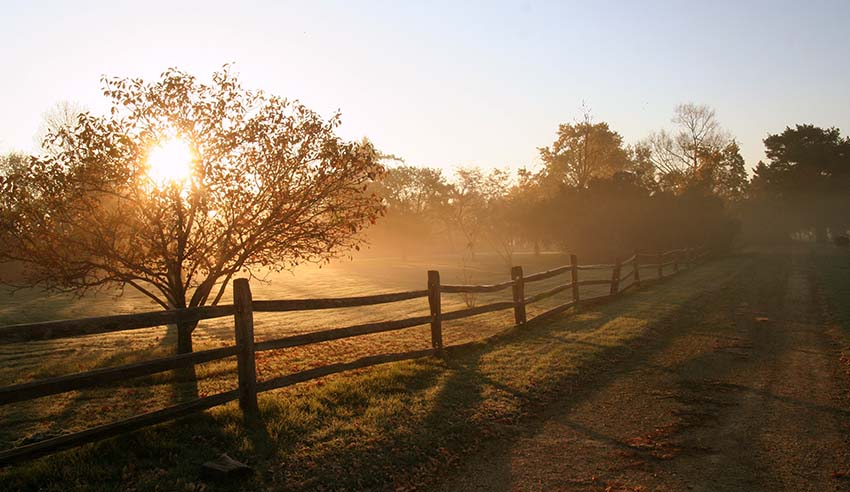 Lawyers are urging landowners and farmers to be aware of environmental laws as any ignorance will not stand up in a sentencing court as a probable defence.
Creevey Russell Lawyers warned landowners that they should anticipate a crackdown on breaches of "inconvenient laws", including the various amendments to a Vegetation Management Legislation – ramifications of which are noted as "severe".
Everyone, including owners of freehold and leasehold land, are subject to the laws, with an increasing environmental focus and rising involvement of major governmental agencies, including the Department of Environment and Science.
"These laws can be tricky, and to expect everyone to know their ins and outs might be unrealistic, but landowners and leaseholders alike need to be aware that an ignorance of the law or disagreement with law, does not provide a defence to it," the firm noted.
"Should you choose to wilfully break the law that will be a factor a sentencing court will take into account, but many environmental laws also do not require intent, and people can and are being prosecuted on a strict or absolute liability basis. This means even if you have breached one of these laws inadvertently, harsh penalties can still apply."
The recent Queensland District Court Appeal decision of Baker v Smith (No 2) [2019] QDC 242, involving fire breaks, sent a "stark warning" to landowners about penalties.
In mitigation of penalty, the appellant raised an unlawful clearing was conducted for a fire safety management procedure and to create a firebreak. That argument was then rejected by both the magistrate at first instance and later in the appellate court due to the inexplicability of that submission having regard to the size of the cleared area.
"This case exemplifies that the courts will deal with these matters seriously and reject inherently improbable submissions. Everyone knows that the real purpose of clearing vegetation is to grow grass and expand the commercial viability of land," the firm said.
"If one thing is clear, it is that landowners need to go through the appropriate approval processes built into legislation to avoid financially crippling penalties and costs orders that will almost inevitably flow from these sorts of prosecutions."
Creevey Russell Lawyers added an increasing focus on larger fines and a deterrence against any person or company engaging in these types of activities without the court appropriate approval will be a focus of prosecuting authorities.
Courts and departments will seek penalties that focus on deterring others from having similar behaviours. These considerations of deterrence in environmental matters will increase with the added attention in light of the global environmental crisis.
"It is imperative that land owners take the necessary steps to inform themselves and make sure that any conduct is not breaching one of these pieces of legislation," it said.
This email address is being protected from spambots. You need JavaScript enabled to view it.