Lawyers have a 'social responsibility to be community leaders'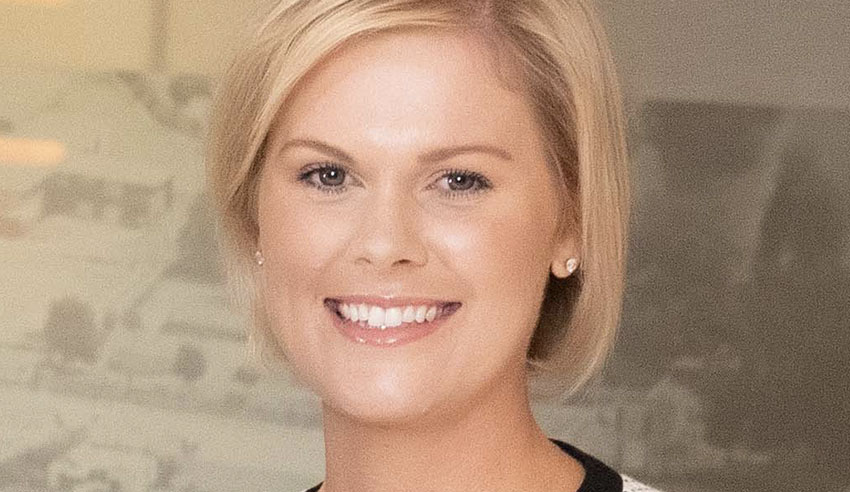 Rolling up one's sleeves and getting involved in community work make lawyers more accessible and relatable to a diverse range of people, argues the newly crowned Campbelltown Citizen of the Year.
Like many lawyers – including this writer – Emma Macfarlane joined the legal profession because she has always had a strong sense of justice.
For her, this doesn't just mean justice in legal proceedings: it extends also to social justice and equality.
"That has driven my motivation to be involved and give back to the community in the best way I can, which has been to actively support social, cultural and educational initiatives within the region that I work and live," she explained.
Speaking to Lawyers Weekly after being named the 2020 Citizen of the Year for the Greater Western Sydney region of Campbelltown, Ms Macfarlane – a principal at Coleman Greig Lawyers – she said that while community work is a significant investment of time, it is also hugely rewarding.
The list of extracurricular responsibilities that she takes on, in addition to her day job, is extensive.
She is a director of a health promotion charity called Youth Solutions, which focuses on drug and alcohol prevention amongst 12 to 25-year-olds. Since 2013, she has been part of a committee to raise funds for the Ingham Institute for Applied Medical Research via an annual luncheon tied to International Women's Day (which has, to date, helped raise over $400,000, she noted).
Further, last year she helped form a professional development group for businesswomen, Victress Connection, which "brings together savvy and driven women to collaborate, learn and inspire each other over a breakfast event held once per month", and she is also a director of Liverpool Neighbourhood Connections Incorporated, which strives to improve community connections and living conditions by offering services focused on youth development, migrant assistance, food scarcity and mental health.
Doing such work, Ms Macfarlane mused, has helped her grow as a person which has, subsequently, made her a better lawyer, she said.
"For example, it makes me well balanced, enables me to show compassion and gives me perspective. I also find it adds another layer to my sense of purpose and that counteracts some of the stresses of the profession," she argued.
"It has enabled me to utilise management and leadership skills, that can also be applied within the business of law."
Community work it is not for everyone, she ceded, but said that "in return for the benefit of being a profession held in high regard by community members we have a social responsibility to be community leaders and engage in activities that seek to improve local communities".
"Rolling up your sleeves to get involved at the community level also makes us more accessible and relatable to a diverse range of people, two characteristics I view as critical as a lawyer," she submitted.
When asked what advice she would offer to lawyers who want to be more involved in community work, but feel as though they simply do not have enough hours in the day to do so, Ms Macfarlane suggested doing one's research and finding a cause that "fits with the time commitment you can give".
"There is an endless amount of options out there. Your commitment may start out as being at a once a year event and grow from there. Secondly, find a cause that has meaning to you and you can be passionate about, as I believe that is what makes being involved sustainable and enjoyable," she advised.