Family law practice boosted at national firm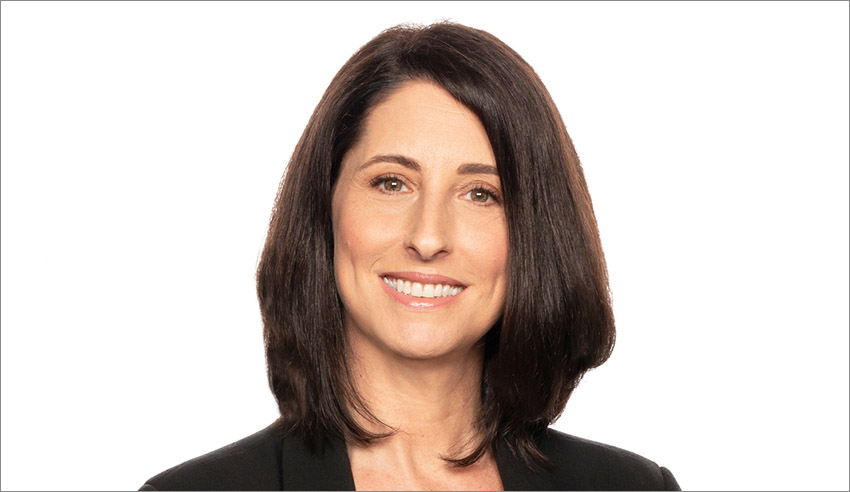 A national law firm has extended its family practice with the appointment of a principal who is accredited in family law and has experience in parenting matters and divorce.
Barry.Nilsson has appointed Melanie Rubin as principal. She joins the firm from Pearson Emerson Meyer. She is a collaboratively trained practitioner and mediator and focused her negotiation skills on resolving disputes to avoid the need to go to court.
On her appointment, Ms Rubin said: "The work I do each day as a divorce lawyer gives me the opportunity to assist my clients regain some control over their lives, which are often in a state of significant flux when they first see me."
Ms Rubin said she helps her family clients make "educated decisions in a supportive environment" with an understanding of how the breakdown of the relationship may be "adversely impacting their decision-making" capabilities.
"By appreciating the framework that family law 'lives in' and the limitations of the court system, I am able to open my client's eyes to various other options available to resolve their matters where they are able to maintain some control over the outcome."
Ms Rubin will join accredited family law specialist Peter Milevski in leading the Sydney family practice. Managing director Don Leembruggen said her appointment was proof of the company's success after expanding into the Sydney market in 2018.
"Barry.Nilsson has a long and proud history [of] providing support and advice in family law for more than 50 years, making us one of the most established family law firms," he said.
This email address is being protected from spambots. You need JavaScript enabled to view it.