Sydney lawyer launches consulting firm for e-commerce and consumer clients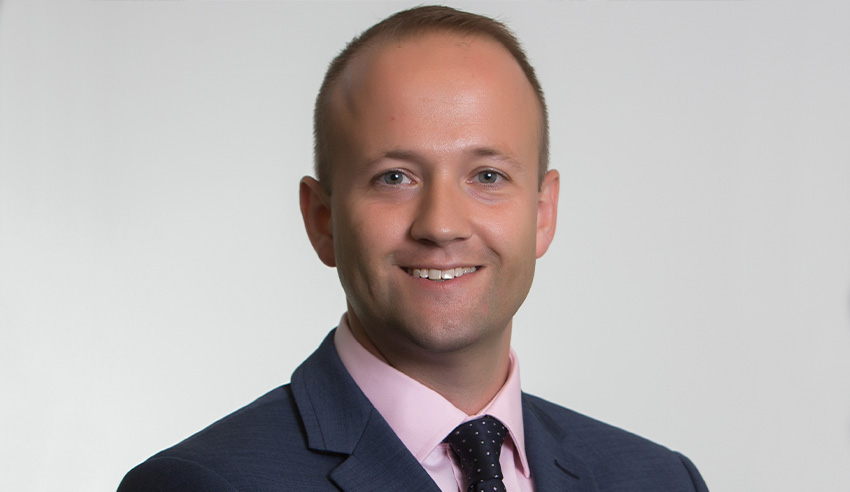 A commercial lawyer from Sydney has started a new legal consultancy firm supporting clients in the e-commerce, supply chain and consumer goods sector.
Michael Milnes, a Sydney-based commercial lawyer, on Tuesday unveiled his new legal consultancy firm, Supplied Legal, to help clients in the e-commerce, supply chain and consumer goods sector better manage their businesses and overcome the myriad risks inherent with supply chains.
It will, he said in a statement, support clients by providing commercial legal advice, legal risk training courses, and consultancy projects "around the central mission of helping clients build fast, ethical and reliable supply chains".
Speaking about his new firm, Mr Milnes said the Australian retail sector is "changing rapidly".
"Almost every week, we read about iconic retail brands that are disappearing forever from the Australian High Street. Yet, global retail brands are still flocking to Australia, and see it as an attractive target market," he said.
"Supply chains for all these businesses need to be fast and responsive. But legal problems, regulatory compliance and contract negotiations can be a major source of cost and delay. I established Supplied Legal to combine my legal experience with local industry knowledge, to help businesses manage and overcome these risks".
Mr Milnes, who has previously worked at law firms in the UK and Australia and as a senior in-house counsel in the FMCG supply chain sector said he was inspired to launch Supplied Legal after having conversations with his contacts across the supply chain industry.
"I kept hearing they needed legal support that was straightforward, practical and that factored in their other strategic priorities. They wanted to cut legal risk, but not at the expense of speed and operational simplicity," he said.
"I realised now was the perfect time to launch Supplied Legal. I'm excited to be back doing what I love – solving problems and helping clients complete their projects successfully".