Pivotal Systems advised on 'novel' financing structure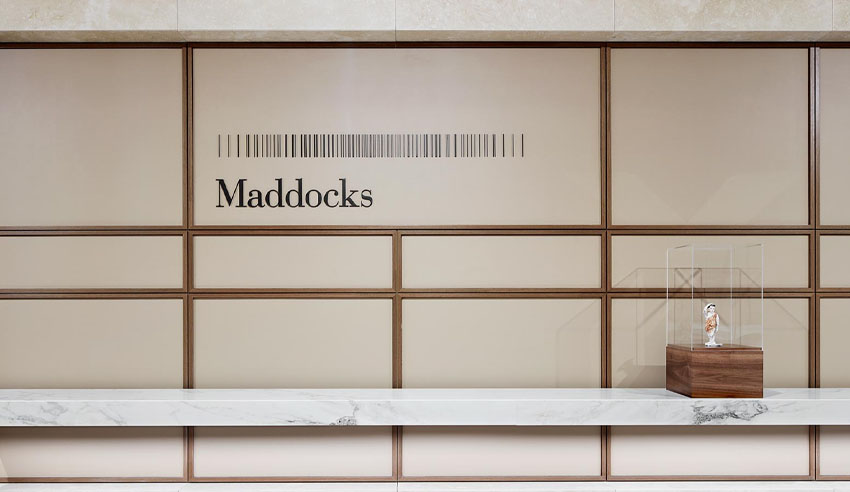 US-based tech company Pivotal Systems Corporation has been advised on the raising of $13 million under a preferred stock financing facility.
Firm: Maddocks (Pivotal Systems).
Deal: Pivotal Systems has raised $13 million under a preferred stock financing facility, "which is new to the Australian market", Maddocks said in a statement.
Under the deal, private equity firm Anzu Industrial RBI USA LLC will subscribe for preferred stock with repayment being linked to a percentage of Pivotal System's ongoing revenue.
Area: Corporate.
Value: $13 million.
Key players: The Maddocks team on the matter was partner Catherine Merity and special counsel Rosa Sayer.
Deal significance: According to the firm, the preferred stock financing facility structure "provides an alternative to traditional debt or equity funding, providing more flexibility for growth stage companies which may have inconsistent revenue streams".
"The preferred stock is not convertible into ordinary equity and therefore does not dilute existing shareholders and does not contain financial covenants thereby providing more flexibility than customary debt financing," it added.