Landers launches consulting function for GCs and in-house teams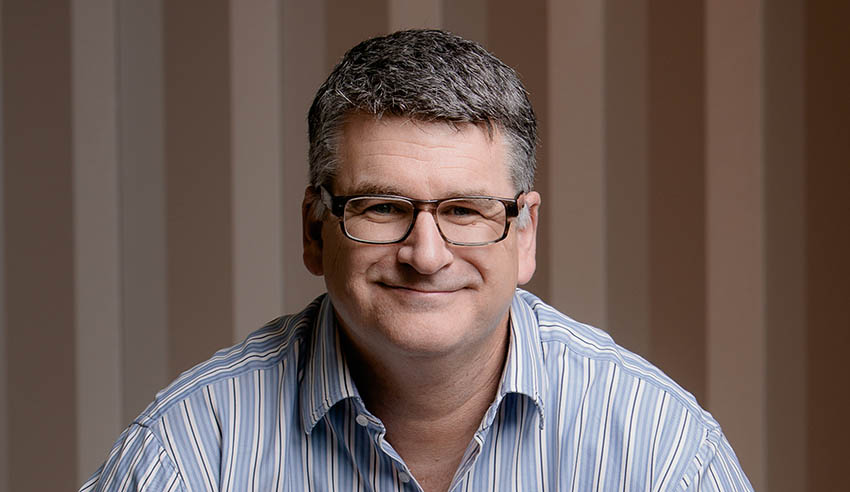 National law firm Lander & Rogers has unveiled a new consulting function and hired a chief client experience officer and practice group leader of consulting.
In an effort to broaden its client services in 2020, Landers has launched a dedicated consulting function for general counsel and in-house lawyers, as well as hiring executive coach and leadership and performance expert Anthony Kearns as its chief client experience officer and consulting practice group leader.
Mr Kearns works with the GCs of large organisations, the firm said in a statement, "to enhance the way their in-house legal teams operate".
He will lead the firm's new consulting function and head up its client experience offering, drawing on "extensive experience across organisational development, leadership development, management consulting, risk management and legal services".
"In today's shifting business and regulatory environment, the challenges faced by our clients are often felt most keenly by their general counsel and in-house lawyers," said Landers chief executive partner Genevieve Collins.
"I'm thrilled that we are now able to support our clients in a significant new capacity, by providing them with strategic advice on how their in-house legal function can quickly respond to change and best meet the needs of their business."
"A lot of firms talk about their commitment to clients, but Lander & Rogers really does place exceptional client service at its heart," added Mr Kearns.
"The work of in-house legal teams has never been more important to organisations and I look forward to helping the lawyers within our clients enhance their effectiveness, impact and value."
Mr Kearns is trained as a lawyer, has held senior executive roles in "a number of global organisations" and holds a master of applied positive psychology from the University of Melbourne.