Boutique principal to ride 500km in Thailand for charity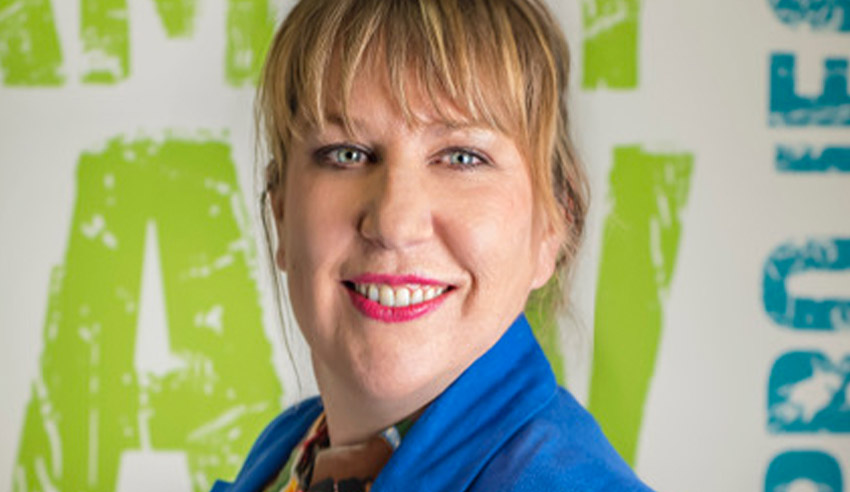 The Family Law Project principal Shaya Lewis-Dermody is soon to undertake a pushbike ride of 500km over five days throughout Thailand to raise funds and awareness for Australian charity Hands Across the Water.
Ms Lewis-Dermody, who heads up socially responsible family law firm The Family Law Project, said this will be the sixth year that the firm has been involved in the charity bike ride through Thailand, raising money for Hands Across the Water, which aims to support Thai children in need.
HATWA started following the Boxing Day tsunami in 2004 which saw many children homeless, having lost their parents, and the charity has "many homes in Thailand and homes a number of children who do not have any other feasible living options", the firm said.
Funds are raised through various initiatives, she said, including in the preparation of Wills and Estate documents for the public with the cost of same being directly donated to their HATWA fundraising targets.
"The FLPs involvement in this annual bike ride over the past six years has seen the law firm fundraise and donate over $50,000 to this charity. This year, the ride will take place in the northern province of Thailand and the riders will average 100km per day on hybrid pushbikes. The heat of the day in Thailand is typically extreme, creating difficult riding conditions," the firm said in a statement.
"The experience of being involved in such a physically difficult challenge, while raising much-needed funds and awareness for these Thai children, is an absolute privilege. It's also fantastic to be giving back to the community and meeting our social responsibility obligations when lawyers often are portrayed negatively," Ms Lewis-Dermody added.