SLF Lawyers appoints new managing partner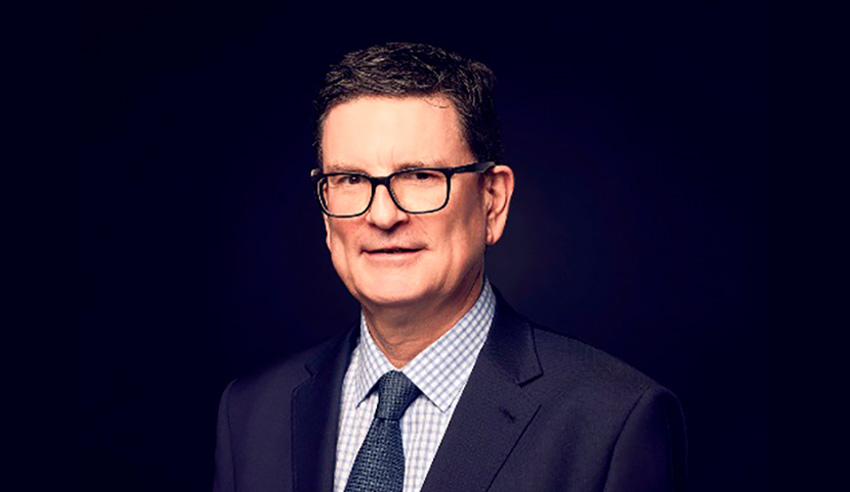 National boutique law firm SLF Lawyers has announced the appointment of its inaugural national managing partner.
The new appointment of Philip Gleed, a very experienced managing partner who has a proven record of accomplishment in successfully developing law firms, will reflect SLF's strategic commitment to investing in its future, according to a statement provided by the firm.
Co-founder Rebecca Fahey commented on Mr Gleed's appointment: "Having Philip Gleed join us as our inaugural national managing partner is an exciting time in the evolution of our firm. He has proven leadership and strategic skills, deep industry knowledge and a 40-year network which will be invaluable to the further development of our firm. We are confident that he will make a very strong contribution towards our journey to become the premier boutique national firm in Australia."
Mr Gleed will bring significant business acumen and vision to the firm which will ensure that it continues to deliver and improve on providing exceptional client service experience.
He is a highly experienced lawyer, having commenced his career in the area of insurance law, developing into a general commercial litigator and over the past 17 years becoming a corporate lawyer and well-known and highly respected law firm leader.
Mr Gleed has been a law firm partner, principal or director for over 35 years, while he has been a managing partner, CEO and managing principal, managing director or executive head for over 25 years. Over his 40 years of practice as a lawyer, he has undertaken a broad gamut of commercial and corporate work for his clients. 
He has developed a reputation of providing high-level advice and transactional experience in the areas of mergers and acquisitions, business advisory and strategy, corporate governance and restructuring, insurance and risk management, commercial litigation and employment law.
Most recently, Mr Gleed headed up the Melbourne office of major international listed law firm DWF as executive head, and he was a principal lawyer and head of corporate in Melbourne. Prior to that role, he had been the managing partner and head of corporate at WARD Lawyers in Melbourne.
He has also previously headed up and led significant expansion and development of firms such as Rigby Cooke, Gleed & Co and Henty Jepson & Kelly over his illustrious career.
Commenting on his decision to join SLF Lawyers, Mr Gleed said: "I am excited to be joining SLF Lawyers at such a pivotal time in its development as a firm. They have a great culture and a sound financial platform from which I can launch further growth across their national office network. Fantastic opportunities exist to develop their client base and their people which are critical to taking them to their next level. Being part of a 'big boutique' law firm has tremendous appeal to me, my clients, my referrers and my broader network."