Keypoint expands Melbourne footprint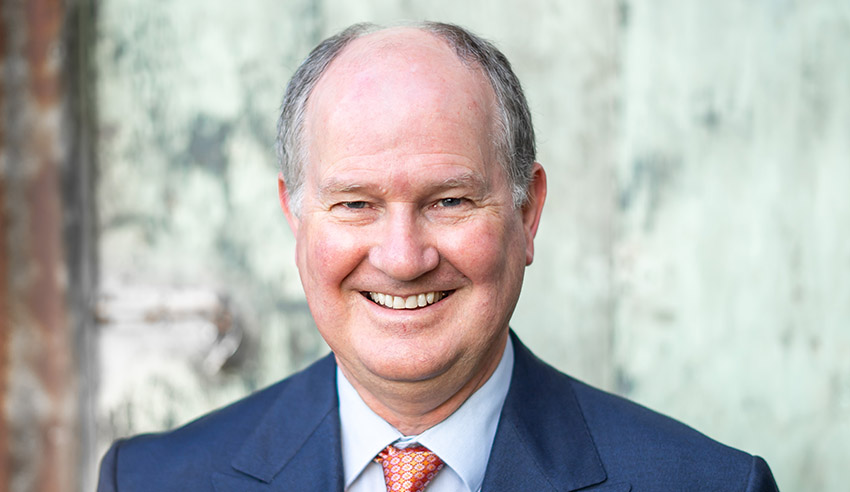 Keypoint Law has hired a new consulting principal as it looks to bolster its Melbourne-based corporate practice.
The firm has confirmed Richard Hobson has taken on the role, bringing with him 30 years of experience.
Mr Hobson joins Keypoint from Linchpin Legal. Prior to this, he was CEO of law firm Mason Sier Turnbull. Throughout his career, Mr Hobson has also held senior roles at corporate companies, including PaperlinX where he served as general counsel and company secretary.
According to a statement provided by Keypoint, Mr Hobson's clients range from Fortune 500 and ASX-listed companies through to private companies and private clients. He has also been an occasional lecturer in corporate governance for Swinburne University and the Governance Institute, and regularly presents in Lawyers Skills for the Leo Cussen Institute, the firm noted.
"Richard brings a wealth of experience to our firm, with an invaluable background as a corporate counsel and impeccable credentials," said Keypoint Law CEO Warren Kalinko.
"His expertise will further enhance our corporate team, with Keypoint well placed to offer clients a truly comprehensive service across corporate and commercial. His hands-on experience from both sides of the in-house/private practice divide extends from board matters to M&A and employee share plans, and positions Richard well to add real value to our clients.
"Our ability to continue to attract team members of such calibre, as an organisation that only recently celebrated its fifth year, speaks volumes. I am delighted to welcome Richard to Keypoint."
Commenting on his decision to join the firm, Mr Hobson said: "I have been very impressed with the calibre of my colleagues at Keypoint Law and the professional approach of its senior management, Warren Kalinko, Alison Astey and their teams, who have been most welcoming.
"I look forward to contributing to the firm and providing an even better range of legal expertise to my existing and new clients."