Limited funding leaves community legal centres victim to digital gap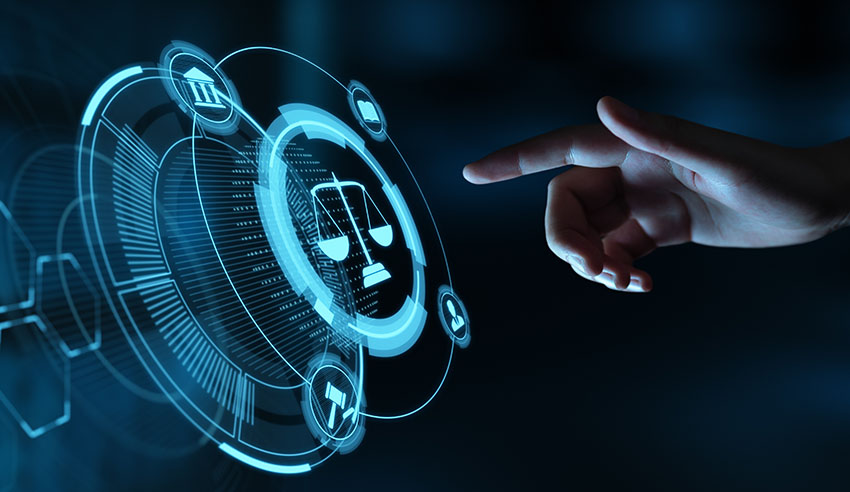 If community legal centres received additional funding to implement technological and innovative practices, justice for the most vulnerable could be better achieved.
The legal sector significantly falls behind other industries in adopting the current forms of technology, and the IT systems used presently are generally not fit for purpose. The sector relies heavily on paper-based and manual processes, slowing the system down.
Research undertaken by Community Legal Centres Queensland found major gaps on many legal IT systems and highlighted that greater investment in technology is critical to assist community legal assistance services. Research showed that this investment could close the digital gap and allow legal centres to be more innovative.
Director of Community Legal Centres Queensland Rosslyn Monro said: "Undertaking this research has given a clear indication of where future investment needs to be made and the investment needs to increase digital capability and infrastructure. It needs the target to meet the needs of community legal centres and their communities."
While community legal centres recognise the importance of greater digital literacy and systems usage, the reality is funding is limited and vulnerable people are left just like that.
The report highlighted several recommendations, including developing new websites, implementing digital services for clients, infrastructure improvements and processes for managing technology and data-related risks. The report provided the sector with a "vision and strategy to close the digital gap".
"[The report] showed that the effective use of technology is becoming critical to sector's ability to be sustainable. The research indicated that there was a risk in adopting new technology but doing nothing was also a tangible threat to the sector," Ms Monro said.