New principal to lead KHQ's construction team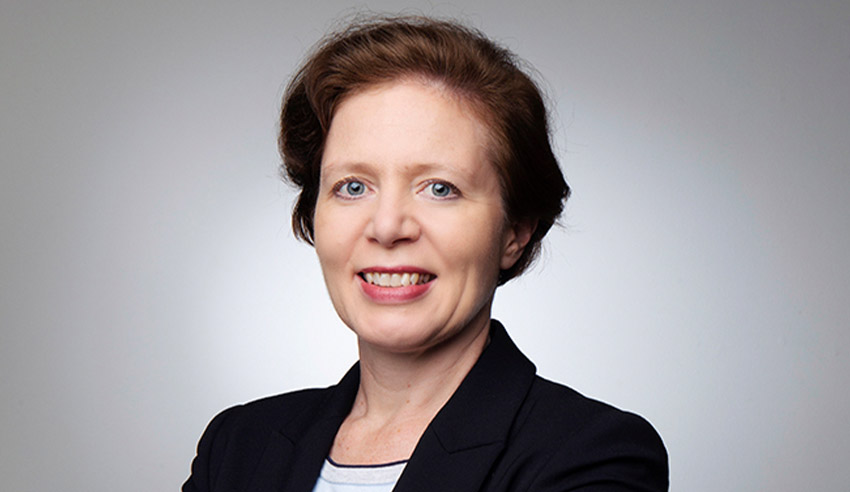 KHQ Lawyers has expanded its construction and engineering expertise with the appointment of a new principal solicitor.
Coming in from Colin Biggers & Paisley, Catherine Bell has more than two decades of experience in construction law across leading top- and mid-tier firms, and is recognised as a leading construction law practitioner.
KHQ's managing director David Kelly said: "Catherine's appointment is a crucial element in the strategic development of our key service offering to our clients. She is an exceptional operator and we're thrilled to have a practitioner of her calibre join the team."
Ms Bell will lead KHQ's construction & engineering team. She has acted for principals, consultants, project managers, contractors, superintendents and specialist subcontractors across a variety of projects and contentious matters. 
Her experience includes litigation, arbitration and alternative dispute resolution, as well as advising on project delivery, contract drafting and administration, and contract risks. 
Ms Bell also has significant experience in security of payment disputes and advising various industry participants (including insolvency practitioners) on the strategic use of rights for recovering outstanding payments under construction contracts.
Commenting on her appointment to KHQ, Ms Bell said: "I am delighted to join KHQ, for its capability, its innovative outlook and commitment to high-quality service. I look forward to working closely and collaboratively with clients and colleagues to deliver great outcomes."