Boutiques must have business continuity plans in place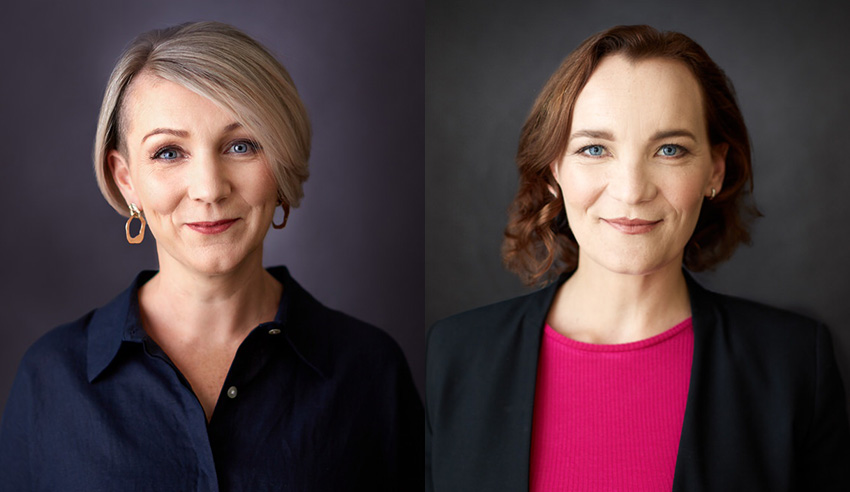 In the wake of the coronavirus pandemic, boutique law firms must have a documented plan in place to adapt to and recover from threats to their businesses.
Speaking to Lawyers Weekly, Twine Business & Law director Cara Austen and 3D HR Legal director Joanne Alilovic argued that – regardless of size – all businesses need to have business continuity plans (BCP) in place during times such as the ongoing COVID-19 pandemic.
"The difference for a boutique practice like mine with a small team is that we don't have as many moving parts as the bigger firms to accommodate and we can be more flexible. For example, in dealing with the coronavirus threat, unlike the big firms with large offices who are spending hundreds of hours figuring out how to move everyone to remote work practices, we have been operating this way for four years so have not lost time in adapting to this change," Ms Alilovic said.
Ms Austen mused that the reality for many sole practitioners is that a documented BCP is not in place – and that includes herself.
"I've only been working on Twine in 2020, so although a BCP is on the to-do list, it never really made it that far up in terms of priority. On the other hand, larger firms will probably have a BCP of sorts (but still, they may not) but in my experience this will be a voluminous document that is hidden somewhere on the intranet and no one understands. Sole practitioners are in an enviable position compared with larger firms, as we are small and nimble, we can flex and adapt."
If boutiques and sole practitioners are intent on implementing a BCP, Ms Alilovic said, "the key focus needs to be on being selective with your information gathering".
"Pick your key contacts/advice sources wisely and then ignore the rest or you will be flooded with information and end up in analysis paralysis," he said.
The pair also suggested speaking with one's own lawyer (to review contracts and identify liabilities), one's accountant (to see how long one can last on current expenses and savings), one's personal network (for ideas and knowledge sharing) and finally one's clients (to gauge their thoughts on current matters).
Moreover, Ms Austen added, law societies and insurers can assist with more technical guidance on BCPs.
"But, many other sole practitioners and small firms have weathered significant storms over the past 10-20 years, so reach out to your network, identify your trusted advisers, and see what they recommend and what they are doing," she said.
According to the pair, the key elements for a BCP for boutique firms – particularly at a time like this – are: what does the firm need to stop doing, start doing and continue doing.
"Finally, any plan needs to be reviewed (by you and any trusted advisers), on a very regular basis to cope with the constant changing situation we are all finding ourselves in," Ms Alilovic and Ms Austen said.
One cannot ignore wellness considerations when putting together a BCP, the pair added.
"Mental health is going to be one of the biggest issues arising out of the coronavirus crisis. Change is difficult in the best of times, but this amount of change is unprecedented and social isolation poses a real risk to the health of many people," Ms Alilovic argued.
"I highly recommend we all limit our time watching news and instead focus on scheduling in time to spend with family and friends in whatever way possible – whether in person or online. We need to stick together!"
Practitioners should ensure that they take some time out each day or limit their work time, Ms Austen said in support.
"I'm considering limiting my work time to mornings only, unless I have billable work to be done (in which case, the sooner the better!)"
Finally, when asked what mistakes to avoid when putting together a BCP for a boutique firm, the pair said: "big documents don't work. Overthinking doesn't work".
The reality, they noted, is that it is often just one practitioner, and thus a one-page plan can suffice.
In Ms Austen's words, "KISS: Keep it simple, sweetheart".