Managing cash flow in the next 6 months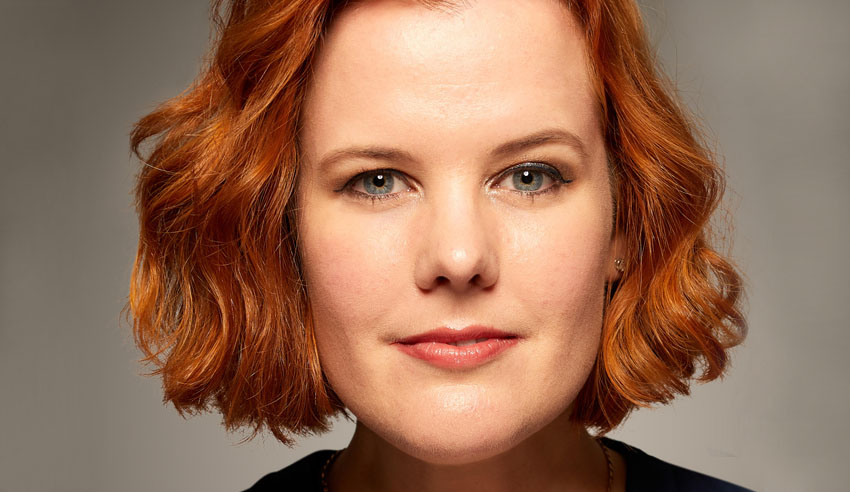 Staying on top of your firm's cash flow is going to be critical as the COVID-19 pandemic continues to unfurl.
With so much uncertainty and unpredictability swirling – both domestically and internationally – managing expectations for one's business "is going to be key".
That is the view of forensic accountant Jenny Letts, who told Lawyers Weekly that having a cash flow plan in place will help boutique law firms navigate the turbulence caused by coronavirus.
"A cash flow plan helps you to know what your upcoming expenses (outgoings) are going to be but also importantly when they need to be paid. It will also give you some element of reassurance as to when your fees should be coming in, so you know if you have enough money to pay for things, not only your expenses, but yourself too," explained Ms Letts, who is the director of Jenny Letts Valuations and Forensics. 
"It is important to understand that cash flow is different to your [profit and loss] statement, cash flow is cash you have coming in and going out, it is about timing."
In terms of preparing for unpredictable sociopolitical and marketplace developments, Ms Letts said professionals can "only control what we do".
"My advice to all small firms would be work out what your weekly expenses are, and take it week-by-week at this stage," she suggested.
"Go through your expenses, see what you reduce – this may need to undertake in stages and perhaps more than once, i.e. if incoming cash gets to say $10,000, then we need to drop expenses to less than say $9,000 per week, which may mean that some of the computer software may need to be reviewed for necessity, perhaps you can cut back on conference costs etc."
When it comes to setting a cash flow plan, Ms Letts said boutique firm leaders should: build spreadsheets and break them down on weekly bases, include sections for [work in progress] so as to stay on top of the current load, break down fees to clients into smaller amounts, whist setting expectations early and sending fees often, understand which expenses may need to be reduced first, and finally, leaders should "exercise finance hygiene", whereby they are "very clean" about how they transact through their business accounts.
Cash flow plans need to be reviewed regularly, Ms Letts added. At this juncture, doing so weekly rather than monthly will be prudent.
"We update our spreadsheet each week when we pay bills and when we send our fees, to update for timing, ensuring we have enough to pay for what is important," she advised.
"Also look at how you send your fees, is there a way you can give more certainty to your clients, is there a better way you can ensure you get paid and minimise any bad debts?  We undertake fixed fees wherever possible, our valuation and forensic work is very tailored so I take the time to individually quote all new jobs specific to their needs.
"We also provide cost estimates for matters that have various stages, and advise clients at the beginning when we will be sending invoices, in terms of dates – this also gives them a feeling of reassurance around the work being performed."
It will also be important, Ms Letts continued, to touch base with one's colleagues across the profession to ensure that one's cash flow plan is on the right track.
"As small business owners, we are all leaders, however sometimes we can caught up living in our own boxes. It takes courage to seek help from others, it takes trust to listen to other people's advice and it takes honesty to admit there may be a better way to find a solution," she mused.
"I have spent the last 20 years being an accountant in a lawyers' world, I have learned that the legal industry can be quite set in its traditions but often times there is an acknowledgement that a great lawyer and a great business owner can be two different things, which is why consultation and input from others can help practices, particularly in times of financial uncertainty."