Aussie firm acquires boutique practice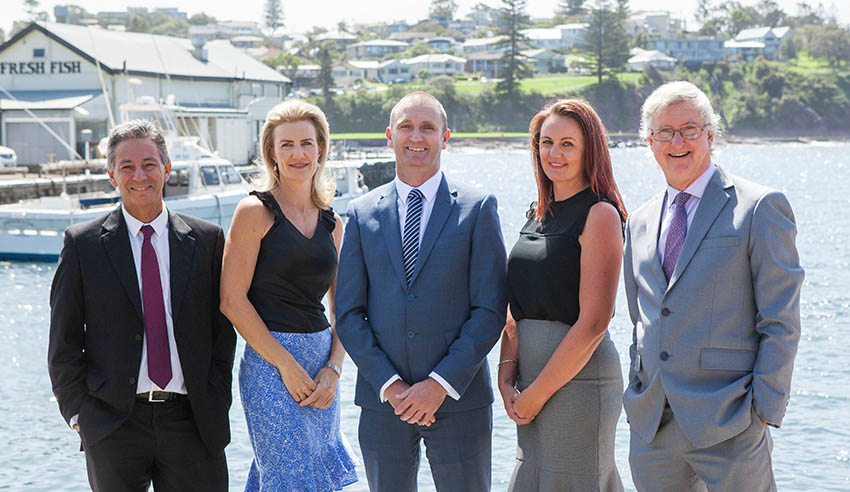 An Australian law firm has confirmed it has acquired an Illawarra-based boutique.
Kells has acquired Martin & Holmes Legal, effective 1 April 2020, which will incorporate six office throughout the Illawarra and Sydney legal market.
The move sees Martin & Holmes Legal take on the Kell namesake, with directors Peter Martin and Peter Holmes continuing to be involved in the firm's Kiama practice.
Commenting on the acquisition by Kells, Mr Holmes said it "was the natural choice due to its shared aligned values and the synergies held between both firms."
"We are very enthusiastic about this deal and see this as a significant step in strengthening our offering in areas of law that will be important for us, our clients and the community of Kiama and the south coast in the years to come," he said.
Also commenting on the acquisition, Paul Magagnino, managing partner of Kells said: "We are thrilled to have Martin & Holmes' highly regarded team join Kells. They are great people who have built a very impressive business and are just as driven as we [are] in providing exceptional legal services and value to clients."
"This acquisition strengthens our position as one of the leading firms across the Illawarra region and boosts our capabilities to the Kiama and south coast communities," he said.
"With our shared philosophies and values, coupled with our combined experience, this acquisition is a perfect match and a natural progression for the future growth of Kells."