COVID-19 to be a 'game changer' for leases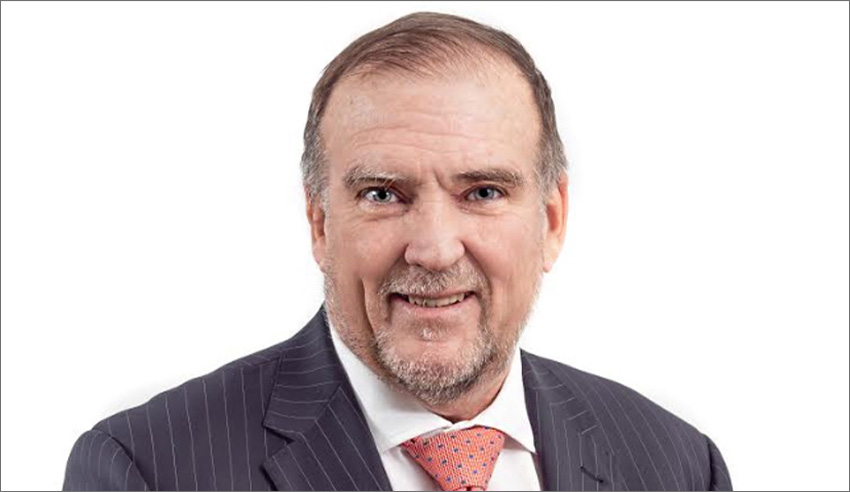 The federal government's response to the coronavirus pandemic could serve as a fundamental shift in how landlords treat tenants in both commercial and residential leases, says one principal.
The forced closure of venues across Australia – including but not limited to pubs, clubs, gyms, indoor sporting venues, cinemas, entertainment venues, casinos and night clubs – is likely to have significant repercussions for those businesses and will continue to put people out of work.
According to Creevey Russell principal Dan Creevey, these forced closures will have an "enormous" impact upon the commercial and residential market given that tenants will now be unable to pay rent.
"The situation resulting from the government response to the COVID-19 pandemic could totally change the leasing game," he said.
"State and federal laws now say it is illegal for many tenants to enter their premises and to carry on their business in the usual way. But what is the effect on a lease? The orthodox view is that the doctrine of frustration does not apply to leases – they are more than contracts; they involve the grant of a proprietary interest in land."
The position on this front is "far from settled", Mr Creevey continued.
"There is a good argument that the promulgation of these regulations will enable the lessee to treat the lease as discharged by frustration. In that event, the lessor would be left with no recourse. If it could not resort to any personal or bank guarantee or other security, the lease would simply cease to exist," he explained.
"The stronger the obligation to be open for business or to use the premises for a particular purpose, the bigger the risk for the lessor."
Property law teams must stand ready to offer strategic advice to tenants, Mr Creevey posited, as well as be in a position to evaluate tenant circumstances if problems arise in paying rent – just as his team stands ready to do so.
"Many tenants are waiting in the hope of some help from the federal and state governments with April 1 approaching – the date when most monthly rent is due," he said.
"Some people can pay the full month, others can pay part of it and others aren't in a position to pay anything at all so this situation may also involve negotiating with the landlord. There is the possibility that the next government stimulus package will give tax relief for owners in return for waiving or reducing rents. It's a desperate situation that needs solutions."
Nominations for the Partner of the Year awards 2020 are now open! Nominate an outstanding partner or partner equivalent, click here.