Firm names next CEO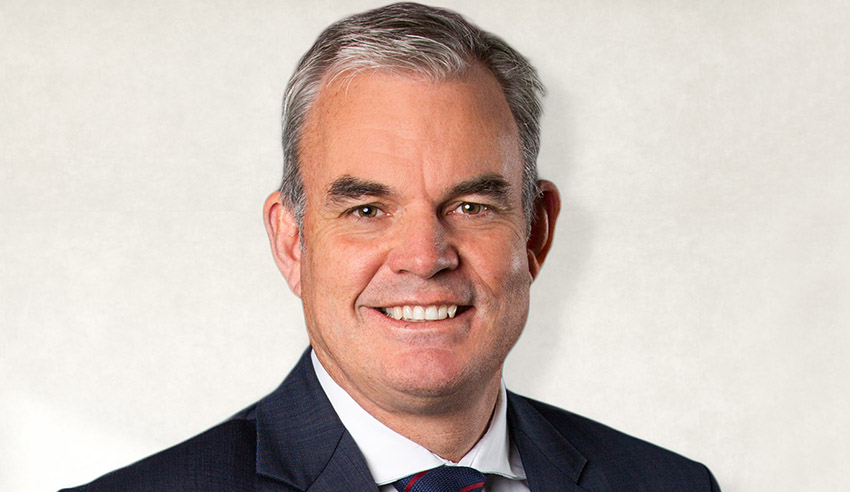 An Australian law firm has confirmed its next chief executive, with the current CEO's final term concluding later this year.
Maddocks has appointed David Newman as its next CEO. The move will see Mr Newman replace current CEO Michelle Dixon, whose full and final term in the top job ends later in 2020.
From 1 July 2020, Mr Newman will work with Ms Dixon on the transition into the CEO position, officially taking over the role from 1 October 2020.
Mr Newman first joined Maddocks in 2000 and currently serves as a partner within the firm's Melbourne-based restructuring and insolvency team.
In addition to holding numerous leadership roles at Maddocks – including practice group head of its corporate and commercial practice and practice team leader of the firm's banking and insolvency practice – Mr Newman has also served two terms on the firm's board.
Commenting on the appointment of the next CEO, Ms Dixon said: "David brings many great qualities to the role, in particular his passion for Maddocks, the growth and development of our people and a strong focus on clients."
"I look forward to working with David over the coming months as we enter the next chapter in the firm's 135-year history," she said.
Maddocks chairman Mark Henry offered a similar sentiment, noting Mr Newman as someone who has "shown considerable leadership skills and business acumen over his 20 years at Maddocks".
"He is considered a highly trusted adviser by his clients and has held various senior leadership roles at Maddocks over many years," Mr Henry added.
"He has also been instrumental in key projects for the firm, including the move of the Melbourne office in 2016 to Collins Square, the launch and implementation of the firm's innovation strategy and the development of the firm's overarching business strategy."
On his upcoming post, Mr Newman said: "Maddocks has been a huge part of my life for the past 20 years and I am incredibly proud to have been given the opportunity to lead this great firm".
"We have grown enormously over this time and I look forward to working with the partners, the board and our talented lawyers and shared services teams to take on the challenges that currently face us and to continue to provide outstanding service to our clients and business partners," he said.